Back
Latest News
Cost of Arbitral Tribunals and Arbitration Institutions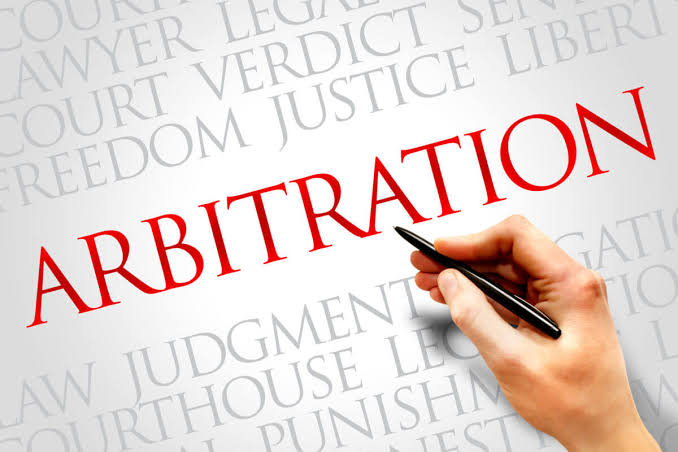 Cost of Arbitral Tribunals and Arbitration Institutions
Introduction
We proceed to the second part of arbitration costs, relating to fees and expenses of the arbitral tribunal and arbitration institutions. As for the cost of the tribunal, clients would need to consider arbitrator rates and the number of arbitrators (1 or 3) appointed. In most cases, the arbitrators themselves are lawyers, and their rates might vary. Taking the latest rules of HKIAC as an example: the hourly rate of an arbitrator shall be no more than HK$6,500, with annual inflation of up to 10%.
Arbitration costs
The administrative fees charged by each arbitration centre may vary too. Administrative fees charged by HKIAC are capped at HK$400,000, whereas in the ICC and CIETAC, administrative costs are capped at HK$1,100,000 and approximately HK$300,000, respectively.
The arbitration costs in HK are substantial. Are there any ways to control the budget?
Indeed, arbitration costs are substantial; however, there are ways to control expenditure.
Firstly, lawyers can provide capped fee structure for some tasks typically within their control, such as issuing a legal opinion based on the documents provided by the client providing the overall arbitration strategies undertaken. As another example, if a client provides sufficient and comprehensive records with clear instructions, the lawyer can charge a capped fee for drafting the pleadings.
Secondly, even though a lawyer may not provide a capped fee for the entire arbitration proceeding, he or she can still give a ball-park estimate of foreseeable expenses to be incurred based on his or her experience and analysis of the case. A lawyer could also introduce a budget-in-phases to a client, covering fee estimates covering the pre-arbitration stage, pleading stage, and document disclosure stage. This will offer a client sufficient preparation as to costs and the ability of a client to gain authorisation within the organisation.
Thirdly, before instructing a solicitor, a client should consult multiple law firms to assess their quality of work and respective fee proposals before making a final decision.
Conclusion
Regardless, it is indisputable that arbitration costs in Hong Kong are relatively higher than in mainland China. Mainly due to historical reasons, solicitor rates in Hong Kong are in line with those in Europe and the USA.
Contingency Fee and Others
A frequent question is whether contingency fee arrangements can be provided, which unfortunately is not permitted in Hong Kong. However, one possible get-around to consider is third-party funding, whereby a party (other than the parties in dispute) provides funds or additional material support in arbitration in exchange for a share in the "case proceeds", i.e. the recovered damages. For parties in arbitration, this financing solution helps spread arbitration costs to more reasonable levels, the applicability and operation of which we will discuss in the following article of our series.
This Article Does Not Intend To Hurt The Sentiments Of Any Individual Community, Sect, Or Religion Etcetera. This Article Is Based Purely On The Authors Personal Views And Opinions In The Exercise Of The Fundamental Right Guaranteed Under Article 19(1)(A) And Other Related Laws Being Force In India, For The Time Being. Further, despite all efforts made to ensure the accuracy and correctness of the information published, White Code VIA Mediation and Arbitration Centre shall not be responsible for any errors caused due to human error or otherwise.
Introduction
Arbitration Costs
Conclusion
BY : Deewakar Yadav