Back
Latest News
Online Dispute Resolution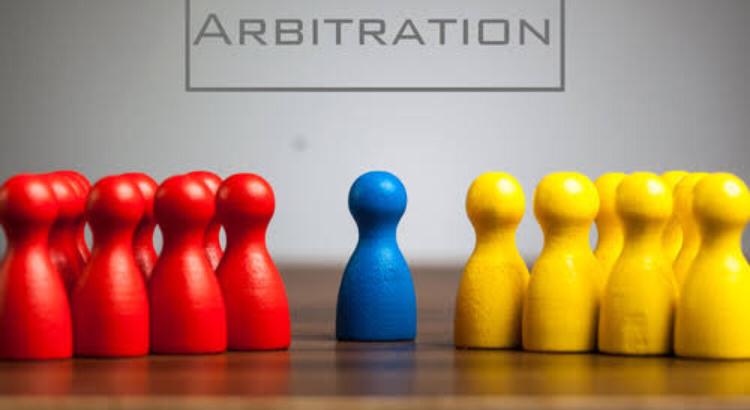 Online Dispute Resolution
Online Dispute Resolution is a method of dispute resolution where technology is used to enable the resolution of disputes between parties. This branch of dispute resolution involves arbitration, mediation, and negotiation. This method involves a combination of alternative dispute resolution mechanisms like arbitration, negotiations, mediation, and conciliation along with the advancement of technology for resolving disputes specifically in small and medium cases. Further considering the outbreak of COVID 19 in India the method of ODR has become very convenient, safe, and cost-efficient.
Features of ODR
The procedure of ODR proceedings is extremely informal and relaxed unlike the ADR proceedings like arbitration and mediation where a certain set up of formal proceedings is followed.
The proceedings of ODR are extremely confidential and intimate unless the parties agree otherwise
The nature of ODR proceedings is flexible as the parties can participate in ODR as a dispute resolution mechanism however, they can choose different settings too. The parties can withdraw their claims anytime they want.
In a country like India, the applicability of ODR is at a very initial stage as India is a developing country, however, due to the COVID outbreak, the method of ODR is gaining significance. The system of ODR has its pros which makes it an effective mechanism like efficient time management because time is preserved due to saving time during traveling and this also makes it cost-effective. Further, this process enables speedy access to justice. However, this system also has its limitations like the absence of human interaction. One more significant limitation is the lack of confidentiality and secrecy. The system of ODR is gradually evolving and becoming a significant dispute resolution mechanism in India. During the times of Covid, it has emerged as a great mechanism to access justice.
This Article Does Not Intend To Hurt The Sentiments Of Any Individual Community, Sect, Or Religion Etcetera. This Article Is Based Purely On The Authors Personal Views And Opinions In The Exercise Of The Fundamental Right Guaranteed Under Article 19(1)(A) And Other Related Laws Being Force In India, For The Time Being. Further, despite all efforts that have been made to ensure the accuracy and correctness of the information published, White Code VIA Mediation and Arbitration Centre shall not be responsible for any errors caused due to human error or otherwise.
BY : Nandini Sharma