Back
Latest News
The Singapore International Arbitration Centre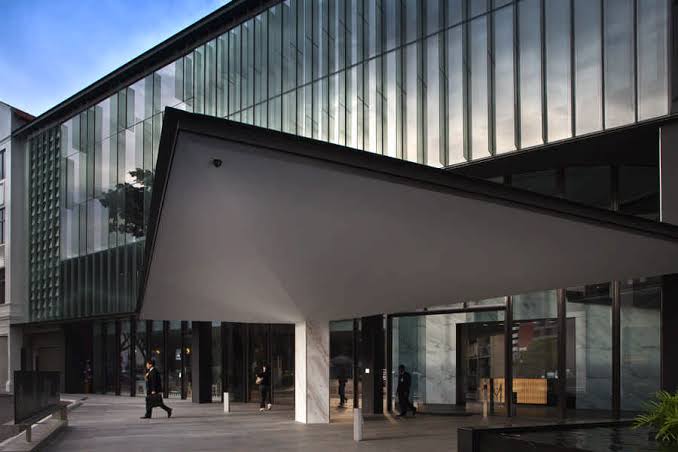 With the support of the government policy, Singapore has been growing in popularity for international arbitration. The Singapore International Arbitration Centre manages to bring most of the commercial disputes from all over the world to the country for dispute resolution. Among other countries, most of its members are from India amounting to 276. The Arbitration Act was enacted by the Singapore Parliament supporting the growing objective of the institution. The judicial body minimizes its intervention with the arbitration procedures in order to provide a smooth and independent process of the tribunals.
Currently, the Singapore International Arbitration Centre(SIAC) competes with major arbitration institutes like AAA, LICA and ICC in terms of procedural laws and facilities. The institution has administered and handled hundreds of cases till date. It's unique setup and supportive institutional rules are one of the reasons parties choose SIAC over other dispute resolution centres. It Providing a neutral and independent arbitration system for companies around the world is the primary object of this institution. Companies usually demand a faster and easier procedure with enforcement system from the legal system. The foundation of alternative dispute resolution system is a result of finding the easiest way to resolve commercial disputes.
The SIAC institutional rules have laid down a solution for business disputes. The parties can apply for expedited procedure. Parties can also apply for disputes with exceptional urgency. All leading arbitration institutions have recently introduced the procedure for parties and the number of cases referred to expedited procedure increases day by day.
Acording to Article 34 of the SIAC rules, the fees for the tribunals are based on the amount of dispute. Leading institutions including the AAA and ICC also fix their fees depending on the amount of dispute. The arbitration tribunal has the power to decide its own jurisdiction of the institution in relation to the matter in dispute. This extends to the existence, validity or scope of the arbitration agreement. The Tribunal requires all parties to the arbitration including the administrator and arbitrators to comply with the confidentiality of the matter.
Confidentiality is considered to be the main reason for companies to choose arbitration over litigation. A Court may publish all the cases against the company which might include sensitive information which may in turn put the company in a vulnerable position in the future. Arbitration can keep all information confidential.
Emergency arbitrator is appointed for matters where parties seek emergency relief from the tribunal. The procedure requires the parties to submit the nature of the relief they seek and the reason for the same in detail. The discretion of accepting the application lies within the Tribunal's President.
Leading arbitration Institutes including the SIAC compete with each other in shaping and changing the rules to provide the best arbitration tribunal for the parties. The focus is more on providing a better and faster dispute resolution system to the businesses around the world.
SIAC
Arbitration
Singapore International Arbitration Centre
BY : Ankona