Back
Latest News
Sourav Ganguly approaches the Bombay High Court for the enforcement of an arbitral award.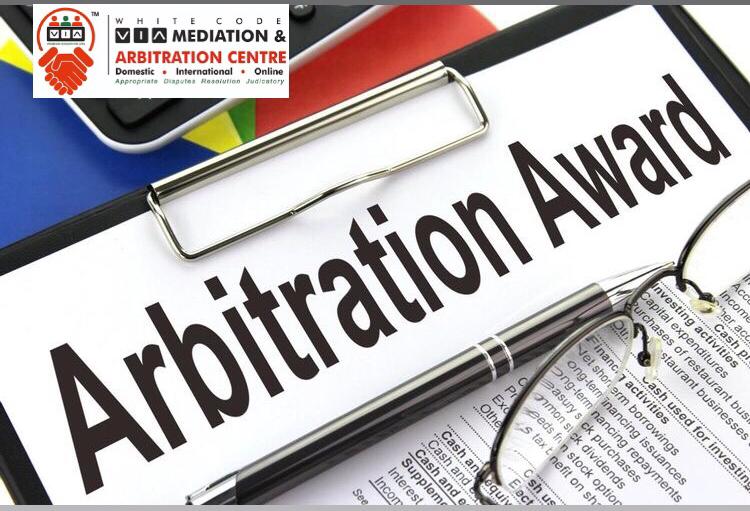 Sourav Ganguly approaches the Bombay High Court for the enforcement of an arbitral award.
Sourav Ganguly, the President of the Board of Control for Cricket in India (BCCI), has filed a petition in the Bombay High Court seeking enforcement of a three-member arbitral tribunal's judgment of him over Rs 35 crores outstanding to him by his previous management firms.
Ganguly has requested that Percept Talent Management Ltd. and Percept D Mark (India) Ltd reveal their assets in the lawsuit. He has also requested that the firms be barred from making any transactions on the properties as a temporary measure. This is because Ganguly, through his attorneys Nankani & Associates, expressed concern that the businesses' directors had routinely diverted cash from their accounts to other companies. Ganguly's attorneys cited this as "urgency" for the case to be heard by the Bombay High Court right away.
Ganguly also demanded a status quo and transparency, which the businesses agreed to. On Monday, at a hearing before Justice AK Menon, the businesses' lawyer, Shardul Singh, stated that the assets will be disclosed by July 20, 2021, and that the status quo will be preserved. Following the session, Justice Menon directed the respondent businesses' directors to file an asset declaration's affidavit and only release funds for auditors and statutory costs.
"The Directors concerned will have to obtain all necessary instructions from the Finance Department so that the affidavits-of-disclosure is complete in all respects, without any shortfall. All supporting documents shall be offered for inspection on or before July 20. The inspection shall be granted on July 23, without fail," the bench noted in the order.
What the case is about
Ganguly and the corporations had a "Player Representation Agreement" in which they were solely responsible for managing him. The deal was eventually cancelled due to disagreements between the firms and Ganguly. Ganguly was so offended that he invoked the agreement's arbitration provision.
A three-member panel of arbitrators ordered the corporations to pay Ganguly Rs 14,49,91,000 plus interest at 12% each year till the money was realised. Ganguly subsequently sought the implementation of the arbitral decision in the Calcutta High Court. The execution application was withdrawn, and a new execution application was filed before the Bombay High Court since the assets declared by the businesses did not fall within the jurisdiction of the Calcutta High Court. The firms are alleged to have paid Rs. 2,07,25,109, and the new application is for the recovery of the remaining funds.
(This Article Does Not Intend To Hurt The Sentiments Of Any Individual Community, Sect, or Religion, Etcetera. This Article Is Based Purely On The Authors Personal Views And Opinions In The Exercise Of The Fundamental Right Guaranteed Under Article 19(1)(A) And Other Related Laws Being Force In India, For The Time Being. Further, despite all efforts made to ensure the accuracy and correctness of the information published, White Code VIA Mediation and Arbitration Centre Foundation shall not be responsible for any errors caused due to human error or otherwise.)
Sourav Ganguly, the President of the Board of Control for Cricket in India (BCCI), has filed a petition in the Bombay High Court
Following the session, Justice Menon directed the respondent businesses' directors to file an affidavit of asset declaration and to only release funds for auditors and statutory costs.
What the case is about
BY : Muskaan Rawat