Back
Latest News
Ms. Sheetal Kurundwade v. M/s. Metal Power Analytical (I) Pvt. Ltd. and Others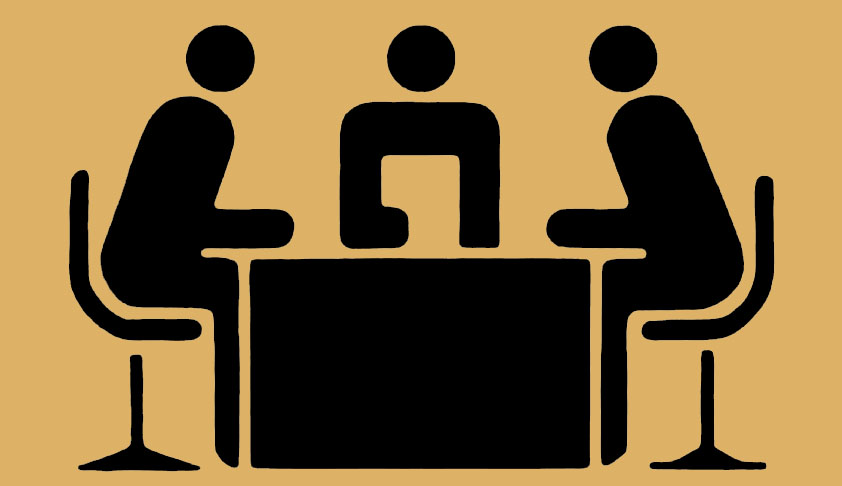 Ms. Sheetal Kurundwade v. M/s. Metal Power Analytical Pvt. Ltd. and Others
Facts of the Case
The petitioner and the first respondent entered into a contract with an arbitration clause. When a dispute arose, the respondent invoked the arbitration clause. On 11th November 2016, the 1st respondent nominated Mr. Dubash as their Arbitrator and called upon the current petitioner to do the same. She nominated the 3rd respondent, Mr. Bhadkamakar. Advocates of the first respondent, M/s Hariani & Co, wrote to both arbitrators to nominate a third presiding arbitrator on 9th December 2016. They joined nominated Mr. Shah, the third arbitrator. The letter's copy was sent to Mr. Luhia, advocate for the Petitioner. On 21st January 2017, Mr. Shah conveyed his acceptance. A letter was then written by Mr. Luhia to Mr. Shah and Mr. Dubash whether they had ever been engaged by M/s Hirani & Co., advocates for the first respondent.
Mr. Shah wrote a letter to Mr. Luhia stating that although he had been briefed about matters by Hariani & Co. as a practicing lawyer at Bombay High Court, he had never represented M/s Metal Power Analytical Pvt. Ltd. as their Counsel. A similar response was also sent by Mr. Dubash. Mr. Luhia sent a letter to Mr. Shah and Mr. Dubash stating that the two Arbitrators had been briefed by M/s Hirani & Co. and were hence ineligible to be arbitrators for the proceedings. The petitioner also threatened to file a suit against the same. On 14th February 2014, the petitioner filed a petition assailing the appointment of the two arbitrators, Mr. Shah and Mr. Dubash. The petition sought removal of Arbitrators on the ground that they had been briefed by M/s. Hirani & Co. for other matters, some still pending in the Bombay High Court.
Issues of the Case
Can the Arbitrators, Mr. Shah and Mr. Dubash be removed on the grounds that they were briefed about other matters by the respondent's counsel?
The judgment of the Case
The Arbitration and Conciliation Act, 1996 states that an arbitrator may be disqualified if s/he has a direct connection with either of the parties. The direct connection inter alia means having advised or represented either of them. In this case, the arbitrators were merely briefed about matters. These matters were completed unrelated to the case at hand. They never advised or represented either of the parties. The Court held that the fact that an Arbitrator, as a practicing lawyer has accepted unrelated briefs from the counsel representing one of the parties doesn't make him/her ineligible to be an arbitrator.
This Article Does Not Intend To Hurt The Sentiments Of Any Individual Community, Sect, Or Religion Etcetera. This Article Is Based Purely On The Authors Personal Views And Opinions In The Exercise Of The Fundamental Right Guaranteed Under Article 19(1)(A) And Other Related Laws Being Force In India, For The Time Being.
Ms. Sheetal Kurundwade v. M/s. Metal Power Analytical (I) Pvt. Ltd. and Others
Arbitral Tribunal
Bombay High Court
BY : Shuchita Ray