Back
Latest News
Relation between Financial Transactions and arbitration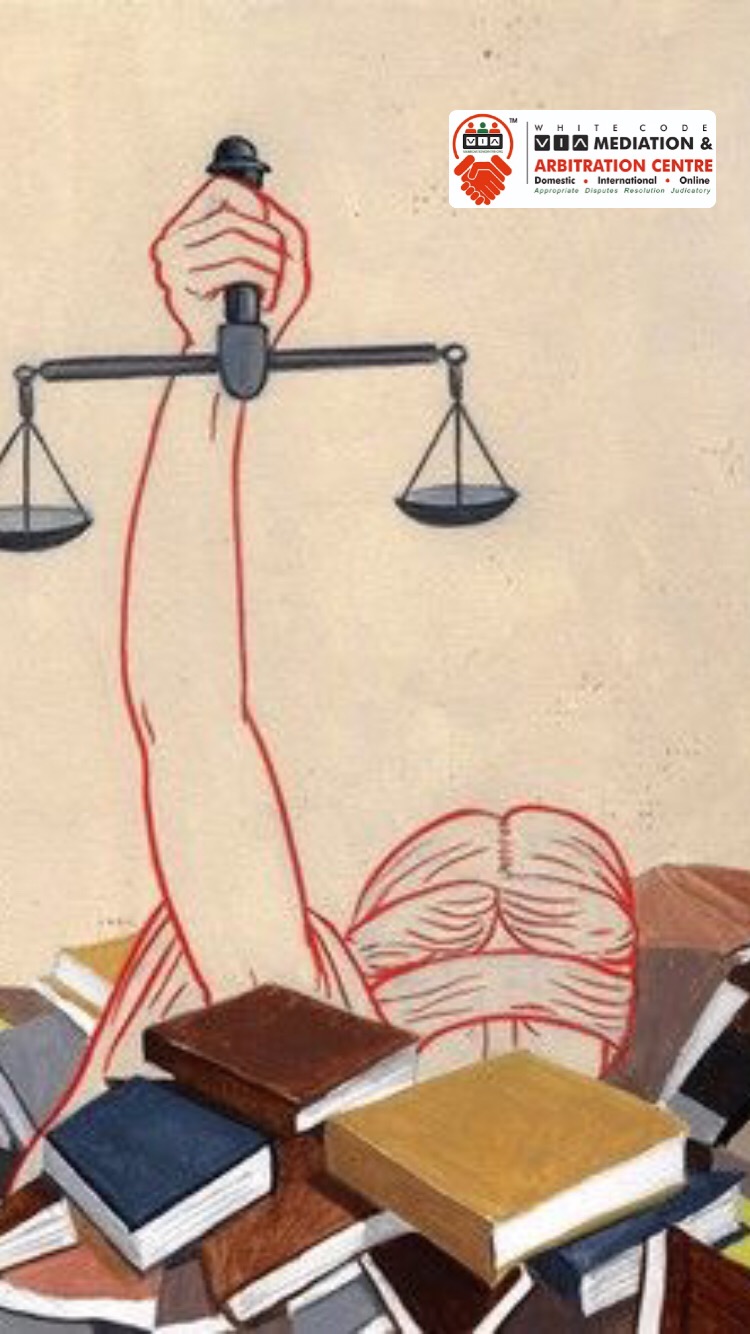 Relation between Financial Transactions and arbitration
Financial institutions traditionally used to prefer litigation over international arbitration. The explanations are many, but they're mainly associated with the fact that arbitrators generally lack the facility to render summary judgments and grant interim measures, for which there's no precedent in international arbitration. However, international arbitration has gained within a previous couple of years, thanks to the fact that arbitral institutions have addressed the main criticisms of the system.
The finance sector has not embraced arbitration in the same way as other sectors, like energy, insurance, and shipping. Until recently, the general approach in many major financial centers had been to use either English or New York courts – jurisdictions with which financial institutions are familiar and should believe in providing sound judgments. However, the world has seen an increase generally within the utilization of international arbitration in finance disputes which is predicted to increase further.
The foremost drivers behind this increase are-
The increasing complexity within the character of claims involving financial products. The disputes that arise, including, as an example, disagreements over the results produced by complex economic models and formulaic calculations, require a high level of understanding of both the financial products concerned and thus the financial markets. Decisions are also being taken by courts that impact global markets, such as decisions on the close-out mechanics of industry-standard contracts. There is a priority that not all national courts are capable of making these decisions. In contrast, arbitration allows parties to appoint decision-makers with the relevant expertise and avoids the creation of precedent.
International finance has seen an increasing involvement of parties from different emerging markets. Arbitration is typically preferred where enforcement of foreign judgments is perhaps getting to be problematic, given the simple comparative enforcement of international arbitration awards under the New York convention.
The Brexit Effect on Financial Arbitration- On 31 January 2020, 11 pm GMT, the UK left the European Union (Brexit). Although Brexit won't impact international arbitration, it's getting to end during a rise within the utilization of international arbitration because of the impact it could decline court jurisdiction clauses.
Arbitration in Banking and Finance- This is the most recent initiative to raise awareness of the benefits of international commercial and investment arbitration and ADR within the finance sector.
In conclusion, stating that the financial industry is reluctant to international arbitration might be considered a misstatement nowadays. While it's never as widely used as within the energy and construction fields, its use is growing. Said growth is often attributed mainly to the very fact that arbitral institutions have heard the criticisms of the financial industry and have taken measures to remedy its weaknesses like the shortage of summary judgments, the impossibility to get an interim measure before the constitution of the tribunal, and therefore the lack of precedent, to say the most ones.
(This Article Does Not Intend To Hurt The Sentiments Of Any Individual Community, Sect, or Religion, Etcetera. This Article Is Based Purely On The Authors Personal Views And Opinions In The Exercise Of The Fundamental Right Guaranteed Under Article 19(1)(A) And Other Related Laws Being Force In India, For The Time Being. Further, despite all efforts made to ensure the accuracy and correctness of the information published, White Code VIA Mediation and Arbitration Centre Foundation shall not be responsible for any errors caused due to human error or otherwise.)
Financial institutions traditionally used to prefer litigation over international arbitration.
The finance sector has not embraced arbitration in the same way as other sectors, like energy, insurance and shipping
the general approach in many major financial centres had been to use either English or New York courts
BY : Poorvi Bhati