Back
Latest News
Alternative dispute resolution vs Litigation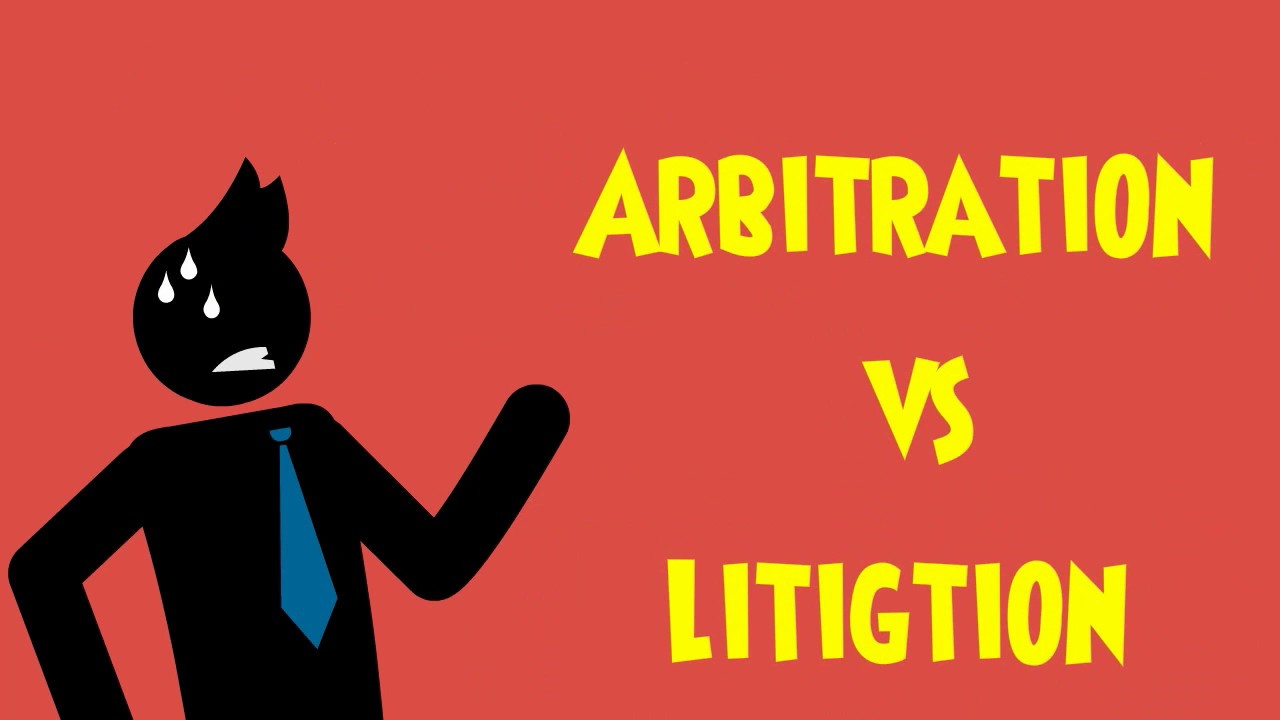 Alternative dispute resolution
Alternative dispute resolution is several means used to determine a conflict other than through litigation. Examples include arbitration, Lok Adalat, negotiation, facilitated discussion, and mediation.
Key features
Allows for a custom-built win-win conclusion on the entire or part of the issues.

Focuses on compromise construction and are expectations oriented.

Aims to settle on the party's wellbeing.

Engage the contribution of a nonaligned and objective alternative dispute resolution practitioner, preferred or contracted upon by all parties, to make possible participants negotiations and discussions.

Intended participation, apart from where the court-appointed, and participants can depart from the procedure at any stage.

Frequently familiar, less controlled, and flexible.

Emphasizes affinity over self-curiosity and understanding over execution.
Considerations
Parties energetically participate in the procedure, describe the issues, and hold on to control of the outcome; they have the concluding pronounce not the alternative dispute resolution practitioner.

Discussions, negotiations, and documentation are classified, except otherwise requisite by law, and do not form a division of the public proof.

It allows for an undeviating statement concerning participants in a non-offensive situation to classify the factual issues and root of the dispute.

Each party has the chance to portray the circumstances from his or her perception, needs, and interests devoid of the limitations of the civil rules.

Requires assurance; result also requires good faith contribution by all participants; time and money will be shattered if the purpose to work in partnership is not present.

An alternative dispute resolution process can be programmed at the ease of participants and practitioners.

Allows for the artistic conversation of options and a wider series of promising outcomes, such as better understanding of others' perspective and change in practice or process.

Parties set aside the right to litigate if they are miserable with the process or do not reach agreement; they can walk away or proceed to litigation.

If a mutually satisfactory resolution is reached, the agreement can result in a legally binding settlement agreement.
Litigation
Litigation is the act or course of bringing about or contesting a claim that is, using the traditional court organization.
Key features
May result in a "the entire or zero" decision.

It focuses on the particulars and is past-oriented.

Aims to conclude the party's legal rights.

Conclude winners and losers.

Frequently involves a judge who is appointed by the court to settle on the outcome based on the law and legal precedents.

Obligatory input once legal action is initiated.

Dignified and highly prearranged.

Pricey and lengthy delays.
Considerations
Communication generally occurs through lawyers.

Fallout cannot be predicted; liability for the decision rests with a court-appointed third party.

Decisions rendered can act as precedent in upcoming alike cases.

It provides a community record of evidence and a conclusion supported by reasons that may be subject matter to appeal.

Frequently requires more wealth (more costly, more witnesses, experts, and preparation time) and longer wait time for decisions.

When speedy action is required, the courts can present emergency rulings, such as injunctions, which are not constantly likely in alternative dispute resolution processes.

Guarantee a decision; even in cases where the dispute involves a non-flexible issue.

Focuses on influential what is legal and what is not.

Provides authority on issues that engage a breach of law or statute understanding.

Perfect for cases that have implications for an ample variety of individuals external of the abrupt restricted dispute or where parties want to have a third party be accountable for the pronouncement.
Deciding how to proceed
When evaluating your options, it is significant to consider the following:
What extent of control, as a participant, would you like to have?

Who has the conclusion-making authority for this dispute?

What extent of conclusion-making authority would you like the third party to have?

What the authority dynamics are to engage in recreation within this dispute?

What the proposed goal is in determined to resolve this dispute?
Alternative dispute resolution
Key features
Consideration
BY : Umang Yadav