Back
Latest News
Who Is An Young ICCA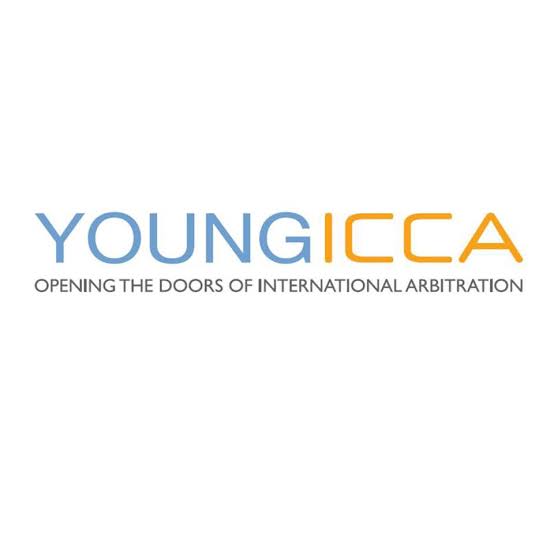 The International Council Of Commercial Arbitration is one of the most established organizations in international arbitration. The ICCA was founded in the year 1961 and has been a pioneer in international arbitration for more than 50 years. The ICCA Membership Community and the ICCA Governing Board includes some of the most prominent names in the field, from Professor Gabriel Kaufmann-Kohler and Professor Dr. Albert Jan Van Den Berg to Olufunke Asekoya and Lucy Reed.
The ICCA hosts the largest regular arbitration-dedicated Congress in the world. The International Council Of Commercial Arbitration Membership Directory is sent to more than 200 arbitral institutes and 1,000 ICC members worldwide every year.
Young ICCA
Young ICCA is a world-wide arbitration knowledge and skills network for young practitioners. The Young ICCA was established in the year 2010. Its primary objectives are:
"Provide a forum for young students and professionals to exchange ideas about international arbitration."

"Promote the use of arbitration and other forms of dispute resolution by introducing new practitioners from all corners of the globe into arbitration."

To provide young professionals interested in dispute resolution with access to each other and the international arbitration community.
The Young ICCA functions under the International Council of Commercial Arbitration.
Structure Of Young ICCA
The Young ICCA is headed by three co-chairs and has four primary activities:
Practical skills training workshops and seminars.

A two-year mentoring program is linking arbitration students and practitioners with well-established practitioners and arbitrators.

The Young ICCA blog

Scholarship partnerships with the University of Miami, MIDS Geneva, and Tsinghua Law School.
Benefits Of Being A Young ICCA Member:
Notifications about Young ICCA workshops around the world.

Reminders about when one can apply for the young ICCA mentoring program.

Alerts about new posts on the Young ICCA blog.

Eligibility to be the next young ICCA co-chair.

Bi-annual newsletters

Joining Young ICCA is one's first step in becoming a fully-fledged member of the ICCA, which is a leading arbitration community devoted to the development in the field of international arbitration worldwide.
Young ICCA Mentoring Programme
The Young ICCA Mentoring Programme is a structured mentoring program. This was a unique program and the first to be established in the international arbitration community. The program provides an excellent opportunity for young professionals to connect with experienced leaders in the field and develop their arbitration skills.
The Young ICCA is an excellent opportunity for students and practitioners interested in the arbitration field.
This article does not intend to hurt the sentiments of any individual, community, sect, or religion, etcetera. This article is based purely on the author's personal opinion and views in the exercise of the Fundamental Rights guaranteed under Article 19(1)(A) and other related laws being enforced in India for the time being.
Young ICCA
ICCA
ICC Mentoring Programme
BY : Ankona