Back
Latest News
Amendments in Arbitration and Conciliation act 1996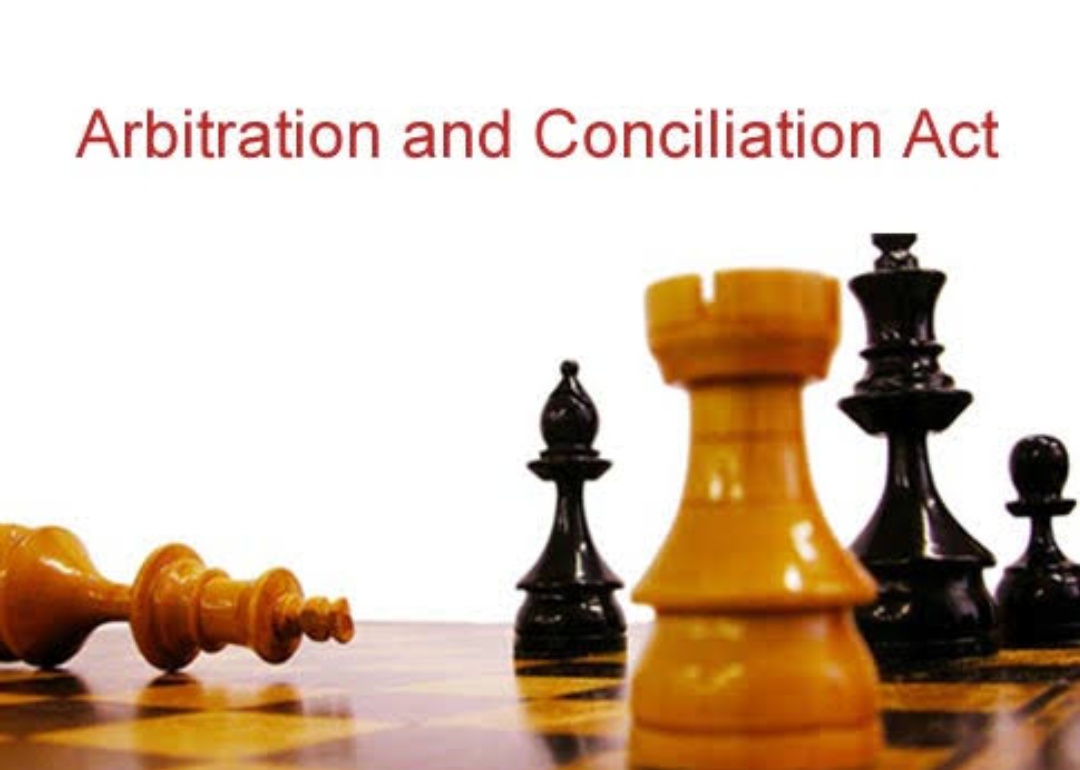 Arbitration and conciliation Amendment Act 2015, it is an effort by the government of India to improve the ease of doing business in India. The Government of India has promulgated many Amendment Acts from time to time to regulate the activities of arbitration and conciliation. It was efforts in step to providing dispute resolution mechanism in India.
The amendment act introduce regulatory mechanism in the field of arbitration and provides for adding Part 1A (section 43A to 43M ) to the act, which make provision of the arbitral council of India. The council must take necessary provisions to encourage and promote arbitration, mediation, conciliation and etc.
ACCEPTANCE OF ELECTRONIC MEANS AGREEMENT: It is permitted and allowed in arbitration agreement which containing in the form of communication through electronic means.
APPOINTMENT OF ARBITRATOR:
In the principal act the appointment of the arbitrator was the duty of the supreme court or the High Court. But now this function will be done by the arbitral institution appointed by the supreme court or High Court.
The arbitral institution has the obligation to dispose of an application of arbitrator within 30 days from the date of sending the notice to the opposite party.
The arbitral institution has the right to determine the fees to be provided to the arbitrator and under the Fourth schedule of the act.
The amendment to Section 17 empowers the arbitral Tribunal with the same power as that of the court under Section 9.
TIMELINE FOR MAKING AWARDS:
Section 29(1) of the arbitration conciliation act talks about the international commercial arbitration out of the time limitation.
Under section 23(4), a provision is made that the claimant and the appellant claim and defence and this process is to be completed within 6 months from the date of appointment of an arbitrator.
Arbitration and conciliation amendment 2019 bill aims to make India a more arbitration friendly jurisdiction by standing the Indian arbitration and removing all ambiguities arising from the previous amendment to the law.
Introduction
Various amendments
Conclusion
BY : Amrisha Jain