Back
Latest News
Online ADR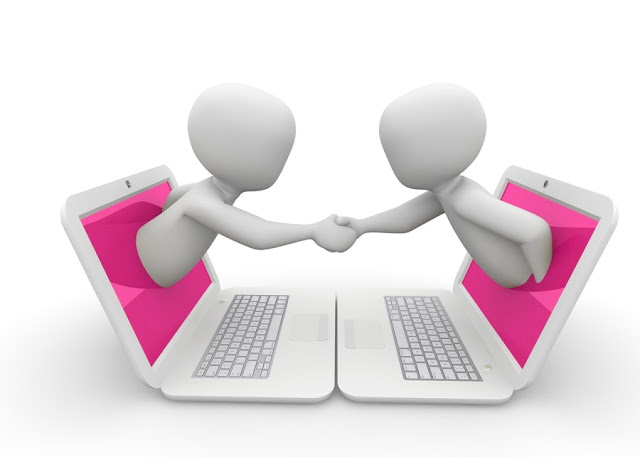 Online Alternative Dispute Resolution
Online ADR is a new process for settling disputes through virtual interaction. Over the past few years, there has also been a change in resolving disputes through ADR. There has been an immense change in the type of ADR. The ADR process is transformed taking into account the requirement and necessity of the people. The advanced technology has allowed t to creep into alternative dispute resolution. The online Alternative Dispute Resolution has widened. Alternative Dispute Resolutions is also known as "online Dispute Resolution" that is being prominent among the people.
Why ADR is an effective tool for solving disputes?
It is a flexible process and often involves a friendly nature of ADR and remarkable features of the internet make ADR the perfect tool for solving online disputes
Types of Online ADR
Online Mediation
The process of online mediation commences by sending as email to the party and giving basic information about the online mediation. Dates are fixed for the meetings and meetings are conducted virtually in "chat rooms". All the procedure of actual mediation is followed. The facts and defenses are stated by both parties and the mediator provides solutions and remedies to the dispute. In mediation effectiveness of communication is important and highly depends on the parties' literary skills to express themselves. The mediator uses all possible methods to bring harmony among the members. There are different chat rooms for joint and separate sessions to interact with the parties.
Online Mediation has gained huge popularity over the past few years for the flexibility and faster resolution of matters. It would also allow the parties with appropriate time as once an immediate response is not the best response. It will not help to resolve the matter positively.
Online Arbitration
The online process of Arbitration includes all aspects of proceeding's online. Online Arbitration is used for both business and non-business activities. The hearings are done online, the parties have to upload all the relevant shreds of evidence on the site and respond to the questions of the arbitrator. Online Arbitration has similar advantages compared to online mediation such as lower cost, higher flexibility. The decision for the dispute can be quicker. It is also convenient for the parties to settle their disputes sitting at home, unlike the courts where people have to travel distances on the day of the hearing.
Best suited cases for online ADR are:
E-Commerce Dispute

Domain Name Dispute

Intellectual Property Dispute

Monetary Dispute
Why ADR is an effective tool for resolving disputes
Types of online ADR
Best suited cases for online ADR
BY : Subhasree Pati