Back
Latest News
BCI MANDATES MEDIATION (WITH CONCILIATION) TO BE COMPULSORY SUBJECTS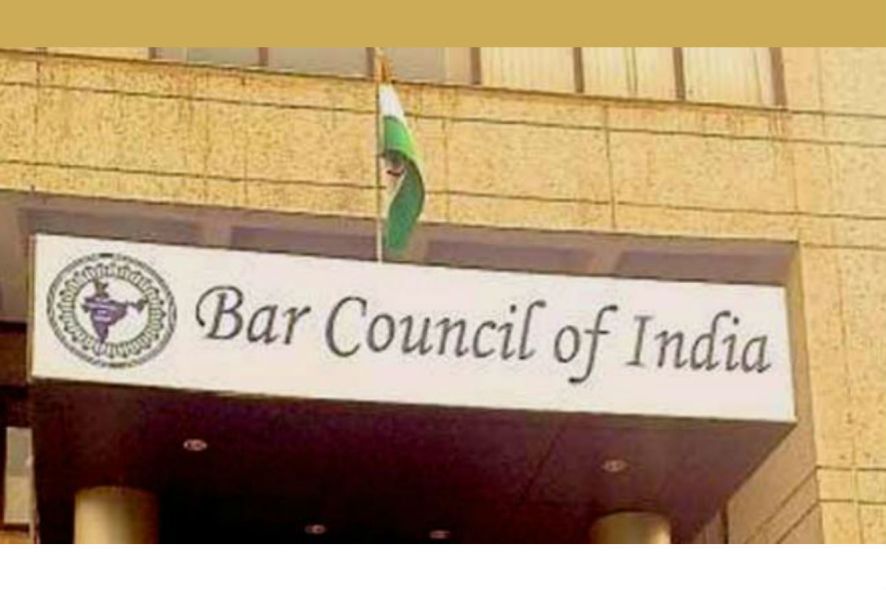 BCI MANDATES MEDIATION (WITH CONCILIATION) TO BE COMPULSORY SUBJECTS
Mediation and Conciliation are important alternative dispute resolution mechanisms. These mechanisms play a very important role in reducing the burden of Judiciary as there are various disputes that can be resolved through these methods.
Keeping in mind the importance of mediation and conciliation the Bar Council of India has mandated that mediation along with conciliation will be a compulsory subject in both 3-year and 5-year L.L.B. degree (Hons. and non- Hons.) with effect from the academic year 2020-21. The course component shall aim to provide theoretical as well as a practical view of the subject. The BCI has also outlined the syllabus and a weekly course schedule for a 45- hour Mediation component with Conciliation.
The said information was notified through a letter issued by the BCI on August 13, 2020. The letter was addressed to all Universities issuing L.L.B. degrees. The letter also stated that, this decision was based on a letter sent by the Chief Justice of India, SA Bobde. CJI Bobde stated that the art of mediation must be taught to LLB students as it would play an important role in reducing the backlog of cases. In view of the same, the BCI proceeded to pass a resolution to this effect on August 2.
The BCI also pointed out that amidst this pandemic, as a precautionary measure, the physical proceedings are at a standstill. Thus, virtual mediation has emerged as a very effective tool for dispute resolution. It does not follow the strict and lengthy procedures of the court and the solution to the dispute are agreed upon by the [parties. It is a time- saving procedure also.
The BCI also stresses upon the training of teachers for such programs. The BCI states that the teachers must be adequately trained and the qualification for the same shall be informed by the BCI. The BCI will also arrange classes for teaching and training the teachers to be appointed or engaged for teaching the courses of Mediation and Conciliation in the Centers of Legal Education (C.L. Es). However, at present BCI shall be accepting applications from lawyers having at least 10 years of theoretical as well as practical knowledge of the subject and from persons having a L.L.M degree in this subject. Regular teachers of Law without having a Degree or diploma in that field would not be eligible to teach the subject.
Opinion of the CJI.
Why mediation is included as a course component?
Training and qualification of teachers.
BY : Riddhika Somani