Back
Latest News
DIRE NEED FOR INDIAN MEDIATION ACT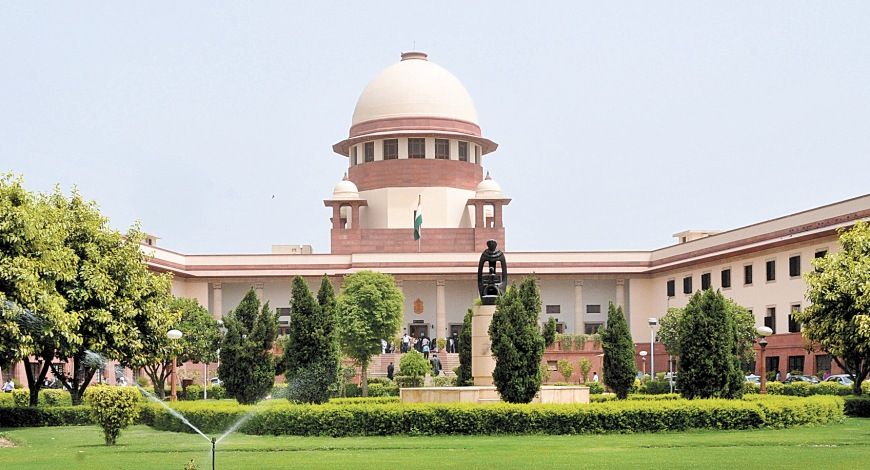 Mediation is the resolution of disputes by appointing a mediator. This mediator listens to the presentations made by all the parties and suggests a road map for setting aside the differences. Even though mediation is seen as the future of dispute resolution and a perfect alternative for court litigation, India lacks a proper law or framework governing mediation. World Bank's 'Ease of Doing Business Rank' is based on the parameters of enforcing contracts and resolving insolvency. Thus, bringing mediation legislation into force would only improve the pace at which both these parameters are dealt with and improve the country's overall ranking.
In order to lessen the already existing burden on Indian courts, there are many statutory provisions that advocate compulsory mediation as a prerequisite to the filing of the suit in court. Some of these statutes are:
Alternative Dispute Resolution and mediation rules, 2017
This is the latest legislation in the field of mediation. It describes the ethics of mediators, appointment, role, removal, the time limit for completion of mediation, etc.
Industrial Disputes Act, 1947
Section 4 of the Act gives conciliators the responsibility to mediate and settle industrial disputes and prescribes the procedure to be followed in depth.
Code of Civil Procedure, 1908
This Code was amended in 2002 which provided for the transfer of all pending court cases to mediation. The amendment also encourages mediation for all family and personal matters due to their sensitive nature.
Section 4 refers to disputes to mediation by the National Company Law Tribunal and the Appellate Tribunal.
Micro, Small and Medium Enterprises Development Act, 2006
The Act advocates compulsory mediation and conciliation when disputes arise.
Real Estate (Regulation and Development) Act, 2016
Section 32(g) provides for the amicable settlement of disputes by establishing a dispute resolution forum.
Commercial Courts Act, 2015
The amendment made to the Act in 2018 provides for compulsory mediation before the filing of a suit. The amendment allows litigation only if the parties fail in solving the dispute through mediation.
Consumer Protection Act, 2019
The new amendment of the Consumer Protection Act dedicates an entire Chapter to the resolution of disputes through mediation first before approaching a consumer redressal agency.
Due to the lack of one proper law for mediation, there is confusion in the interpretation and implementation of mediation provisions.
The Supreme Court has set up a panel to submit draft legislation to give legal sanctity to disputes settled through mediation and would then be sent to the government as a suggestion from the apex court. Justice S.A.Bobde has also suggested starting degree and diploma courses in mediation in national law universities.
Experts feel it is a progressive step but having an act on mediation is the need of the hour. Just like amending the Arbitration Act 1996 promoted institutional arbitration, overarching legislation on mediation would create legal sanctity and avoid inconsistencies between the various pieces of existing legislation.
Various provisions requiring mediation
Burden on courts
Need for the act
BY : Gargi Sahasrabudhe