Back
Latest News
The Need for an Online Dispute Resolution Mechanism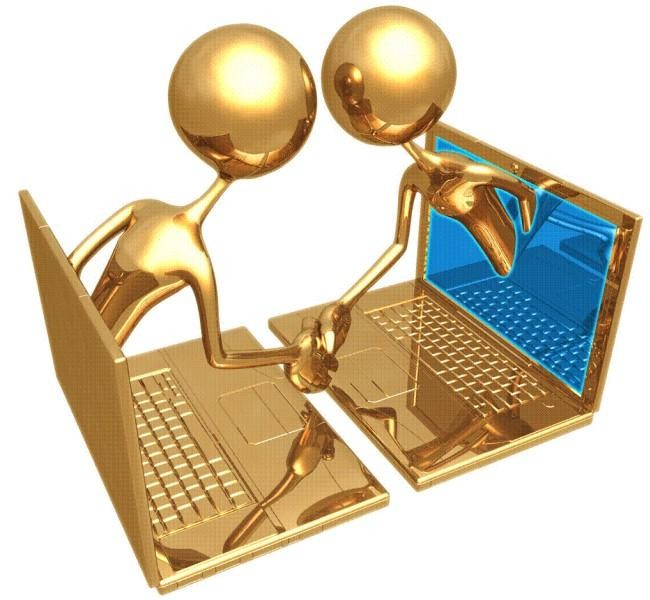 The Need for an Online Dispute Resolution Mechanism
Online dispute resolution (ODR) is the process in which information technology is being used to carry out the dispute resolution proceedings. It is a means of dispute resolution and provides parties the option to choose between Arbitration or Conciliation through the means of technology. As we all are living in the era of internet and technology, there are a lot of changes happening in the day to day tasks such as business have come upon e-business platforms similarly e-education, e-banking, etc. With the passage of time and increase in the technology, they access to get justice will also move towards an online platform.
Measures have been taken by the Ministry of Law and Justice to introduce the Online Dispute Resolution system in India. There are various reasons for the need of ODR Online Dispute Resolution in India. There are a lot of conflicts that involve parties from different countries and different laws governing their dispute. In order to reduce the hardships faced in such disputes, there should always be a uniform code of conduct that is being followed by the individual's domestic laws. In India there are a lot of pending cases in front of the Indian Judiciary, situations will become poorer if the issues related to the e-commerce disputes also increase. ORD helps in limiting the role of the national courts and giving parties an option of the settlement of disputes through an online dispute resolution mechanism.
Arbitration proceedings have not been largely practiced in India. To furthermore adding to it despite everything spreading technology of access to web network in the remote areas obstructs the welcoming approach toward the online dispute resolution system in India. Infrastructure and the institutional constraints reduce the fast development of ODR in all the developing nations including India. Online dispute resolution doesn't seem to an appropriate choice for criminal matters and family issues. Also, the absence of access to innovation is another hindrance that comes in the way of implementation of the online dispute resolution system in India and other developing nations. The lopsided dispersion of innovation, web, and internet business opportunities in the creating nations hinders the acknowledgment and recognition of the ODR system. The drawback of the ODR system is, lack of trust amongst the people and skeptical approach being followed by them. This mechanism is deemed to limit disputes to online business and transactions.
Measures should be taken by the authorities to face such upcoming challenges. There is an urgent need for the development of an appropriate complaint handling system to address the disputes which are related to e-business transactions. We should build a system that is capable of functioning online and it can deal with disputes on a large scale.
ONLINE DISPUTE RESOLUTION
e-business platform
information technology
BY : SIDDHI GUPTA