Back
Latest News
Online Dispute Resolution in India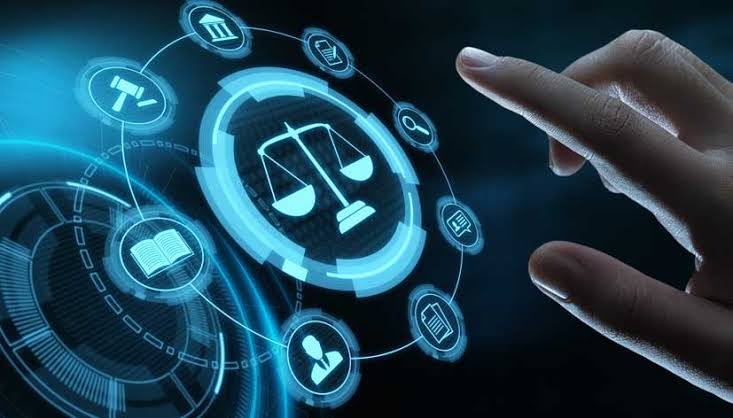 The justice system in India has a big history of being delayed with millions on cases pending across various courts in the country. The COVID- 19 pandemics has made this situation even worse. The Supreme Court has allowed the online filling and hearing of cases. But the fact that the judiciary is already heavily clogged and overburdened with tons of cases cannot be ignored.
An efficient and improvised solution is required to ease pressure on courts in the country. The answer to this menace can be Online Dispute Resolution or ODR.
Online Dispute Resolution or ODR is the process of settling disputes outside courts, combining alternative dispute resolution ("ADR") mechanisms with technology.
Online Dispute Resolution primarily involves the use of negotiation, arbitration, or mediation for dispute resolution. The most common methods of ODR are as follows:
Synchronous ODR is a method of online dispute resolution where the parties communicate with each other using various video-conferencing applications in real-time.

Asynchronous ODR is the method where communication is via email or other such communication applications. The communication here doesn't happen in real-time.

Online Mediation is coming out to be the most favorable form of dispute resolution. This can be seen as a mix of synchronous and asynchronous ODR. Most ODR platforms use this method to reach a conclusion. Generally, online mediation starts with sending an email to parties. The email would contain basic information about the proceedings. This is followed by virtual meetings conducted in the chat rooms.
Advantages of ODR
Online Dispute Resolution is an accurate, time-saving, convenient, and cost-saving method of dispute resolution.

ODR provides efficient, scalable, effective, and collaborative mechanisms of resolution and containment.
Challenges
Lack of enough arbitrators

Building trust among consumers

Dealing with people who are not used to the digital ecosystem would be a challenge.
ODR Platforms
ODR platforms have made the process of dispute resolution easy by combining the cutting edge technology with existing ADR processes, making the processing time convenient and effective altogether. A few top ODR platforms are:
CADRE or Centre for Alternate Dispute Resolution Excellence is a website based platform for ODR. CADRE has been resolving rental and tenant contract disputes for NestAway, an online home rental startup.

SAMA is another ODR platform that enables easy access to high-quality ADR service providers and helps people to resolve disputes online. ICICI Bank is using Sama as the ODR platform to resolve nearly 10,000 disputes with values going up as high as INR 20 lakh.

CODR or Centre for Online Dispute Resolution is an institution that administers cases online end to end.
This article does not intend to hurt the sentiments of any individual, community, sect, or religion, etcetera. This article is based purely on the author's personal opinion and views in the exercise of the Fundamental Rights guaranteed under Article 19(1)(A) and other related laws being enforced in India for the time being.
ODR
ADR
Arbitration and Conciliation
BY : Ankona