Back
Latest News
Commercial Arbitration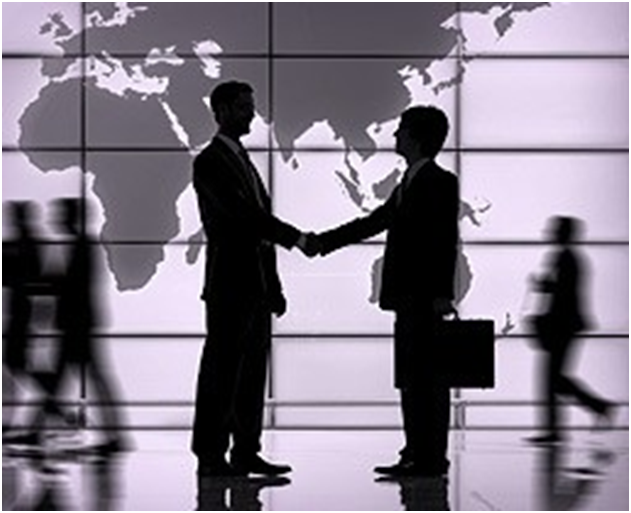 Commercial Arbitration
Arbitration is a process that provides effective and expeditious solutions for the conflict between the parties, unlike the legal Court system. Thus, the decision for the dispute can be provided faster. For this reason, the foreign investors investing in India are confident and ensure reliability to expeditious cheaper and flexible dispute resolution mechanism.
Commercial Arbitration refers to settling the dispute referring to a neutral person being the arbitrator selected by the parties and makes decisions to the dispute based on the facts and evidences provided to the arbitration Tribunal. The parties agree in advance the decision will be final and binding on the parties.
There have been several amendments to the Arbitration and Conciliation Act. Till 1996; three statues are set up to look into the matter of Arbitration in India the Arbitration (Protocol and Convention) Act, 1937, the Indian Arbitration Act, 1940, and the Foreign Awards (Recognition and Enforcement) Act, 1961. There was a need to amend the Indian Arbitration Act, 1940, and make changes to the domestic arbitration, international commercial arbitration, and introducing arbitral tribunal awards and thus Indian Arbitration Act, 1996 came into place. It is based on the model of UNICITRAL (United Nations Commission on International Trade Law).
The Arbitration and Conciliation Act, 1996 has been divided into two parts. The first part deals with Arbitration that is conducted in India and the second part deals with the arbitration in foreign countries and enforcement of such foreign awards.
Function and scope of Commercial Arbitration
Commercial Arbitration is used for settling disputes between members of trade associations and securities of exchange and commodities trade. There are standard arbitration clauses with specific arbitration rules. Arbitration is provided on a variety of aspects such as the sale of goods, manufacturing of goods, financial operations, construction, and engineering projects, for agency and distribution arrangements, and other projects undertakings.
Procedure
The process to approach the arbitration plays an important role in the dispute between two parties. Generally, both parties together decide the arbitrator during the conflict between the parties or at the time when an arbitration agreement is concluded. A chairman is selected forming a part of the arbitration tribunal. The parties can either make their selection or depend upon the appointment of the arbitrators of the organization.
The Arbitration process is guided by the rules agreed in the arbitration agreement. The arbitration process is conducted in a fair and unbiased manner. The decision should be made looking at all facts and circumstances of the case and parties should be benefited and satisfied with the arbitration process.
Various for its functioning
Scope and Function
Scope
BY : Subhasree Pati