Back
Latest News
Mediation Needs To Be Emphasized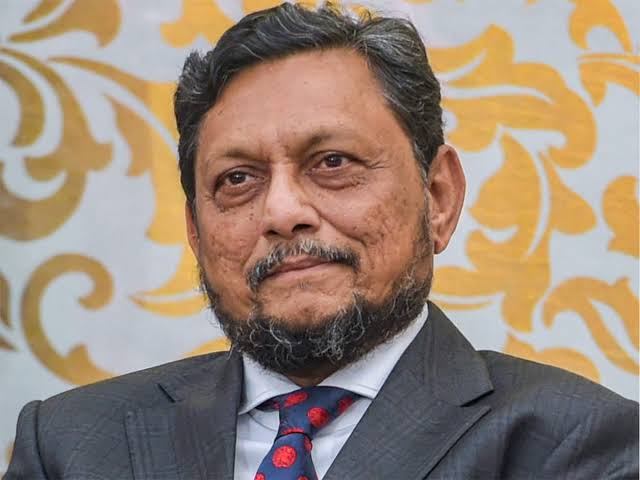 On September 14, SA Bobde, the present Chief Justice of India said that the Covid-19 pandemic would present huge pendency of cases in courts. He said that a lot of emphasis has to be placed on utilizing mediation for resolving many of these matters. He also stressed on the need to focus on mental health and referred to the uncomfortable prediction that there might be a suicide pandemic following the Covid crisis.
The CJI observed this at the book launch of "Judiciary, Judges and the Administration of Justice" written by former SC Judge Justice R Banumathi, via a virtual meet where he placed his emphasis on the belief of using mediation, pre-litigation mediation, and post-litigation mediation to resolve many matters.
He suggested that not all cases be turned to mediation. He said that when the pandemic goes away and the lockdowns are all lifted, courts are going to face a huge number of cases and that he does not know how they are going to handle it if the usual way of following detailed procedure happens and that this is something everyone has to put in their minds together to deal with.
Justice NV Ramana addressing the gathering said that judges are now being construed as soft targets for criticism and are becoming"victims of juicy gossip and slander is social media postings. "
Justice Ramana is the senior-most judge of the apex court after the CJI. He said that judges have to balance their social life in order to be independent. Judges themselves are restrained from speaking in their own defense and are now being construed as soft targets for criticism.
The CJI raised the issue of mental health and said that it requires serious attention as there is a very uncomfortable prediction about a suicide pandemic.
He said that it's high time that everyone devotes energy towards mental health. He also said that the Supreme Court has taken the initiative to deal with mental health issues and provide professional mental health advice. This will be announced by the Secretary-General soon.
He said that the Judiciary belongs to the nation and that its achievements are the result of the commitment of numerous individuals and unflinching dedication on and off the bench.
For the same issue, The CJI said that an independent judiciary is a sine quo non(essential condition) to achieve the same.
Therefore, keeping these facts in place, newer modes of resolution need to opt very soon.
This article does not intend to hurt the sentiments of any individual, community, sect, or religion, etcetera. This article is based purely on the author's personal opinion and views in the exercise of the Fundamental Rights guaranteed under Article 19(1)(A) and other related laws being enforced in India for the time being.
CJI SA Bobde
Mediation
Mental Health Issues
BY : Ankona