Back
Latest News
VIRTUES OF COMMERCIAL MEDIATION IN INDIA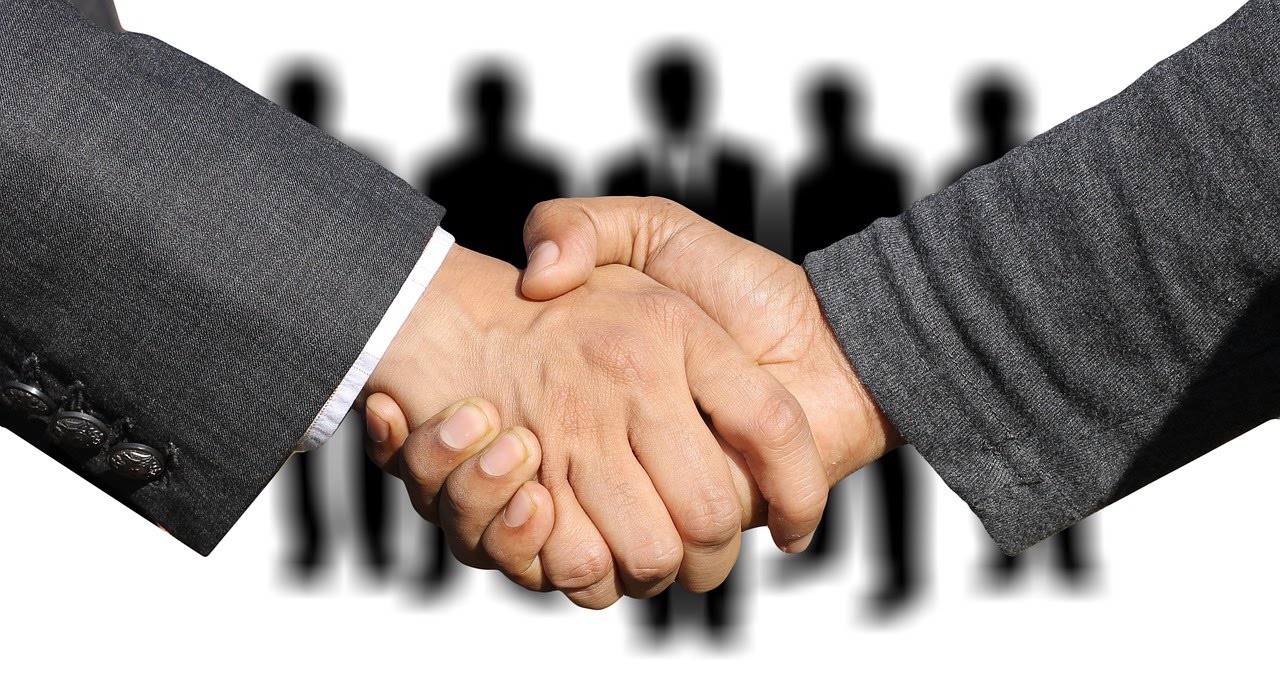 VIRTUES OF COMMERCIAL MEDIATION IN INDIA
Commercial Mediation is definitely a new enlargement in India, nonetheless the same must be adopted as there is:
Non-publication of demand for mediation.
India is in the progression of infrastructure, technological and economic development.
Therefore, the State needs to cabinet to the world that it is a venture welcoming nation. Mediation- interest based approach
Commercial disputes are enhanced governed by the mediation as mediation provides for an interest-based loom while other ADR mechanisms predict rights based modus operandi.
Time saving method and nonexistence of preface objection
The preference of commercial mediation shall accumulate time as the mediation rules of any mediation center in India do not consider provision for preface objections on jurisdiction. As ICSID conciliation and other conciliation bodies authorize jurisdictional objection, there is always a probability that the parties might raise the same by virtue of the vividness of the dispute resolution clause in the contract between the parties in the occurrence of acting out of the new legislation.
Chance of positive outcome
The chance of a positive outcome is not possible in mediation as the mediator is a meager facilitator who assists the parties to reach an agreement to straighten out their dispute on a deliberate basis in which the parties make at no cost, well-versed and self-determined choices as to the method and the outcome. Furthermore, the mediator shall be guided by principles of fairness, objectivity, independence and impartiality.
Flexibility
Mediation provides better flexibility to the parties but on the other hand obviousness in the procedure and its conclusion. The parties have the autonomy to propose the mediation modus operandi that best suits their desires. On the other hand, conciliation is more severe and does not allow any derogation. Consequently, in case of India, commercial mediation is a better approach.
Non-interruption by numerous recommendations
Mediation will be smoother as the mediator will make recommendations only if requested by the parties. This can avoid making of multiple suo moto recommendations during the proceedings as in conciliation. Consequently, in India, the parties shall have the autonomy to run the proceedings jointly without frequent interruptions and at the same time have the benefit of the neutral third party assisted controlled consensual course of action.
Commercial Mediation in India provides for greater elasticity, non-severance of investor-host State relationship, decision of dispute through an interest-based approach over rights based approach, anticipation of wastage of time over jurisdictional protestation, facilitation of a constructive outcome by a facilitator who does not obstruct the process by multiple suo moto recommendations, capability of the parties to amend the Rules in harmony with their wishes etc. Accordingly, commercial mediation is a more effective and useful tool than conciliation and therefore, mediation is the finest means of dispute resolution between parties with Commercial disputes in the Republic of India.
Time saving method and nonexistence of preface objection
Chance of positive outcome
Flexibility
BY : Umang Yadav