Back
Latest News
Multi-Tiered Dispute Resolution Clauses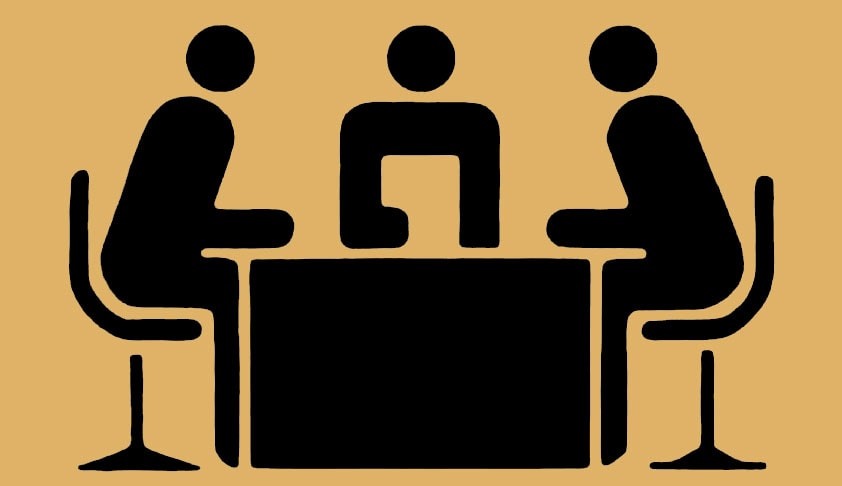 WHAT IS MULTI TIERED DISPUTE RESOLUTION CLAUSE?
A multi-tiered clause basically requires the parties to undertake multiple steps (such as negotiation for a defined period) prior to the commencement of the arbitral proceedings. By including the multi-tiered clause, it is a sign that the parties show that they are putting in the maximum effort to resolve the dispute and the arbitral proceedings is their last resort. These clauses are also known as the "escalation clauses". Multi-tiered dispute resolution clauses can be classified into two: pre arbitration clauses and post arbitration clauses. Pre arbitration clauses are those clause in an arbitration agreement that make sure that the parties try to resolve the conflict before the arbitral proceedings. Post arbitration clauses are those clauses which are generally in the form of appellate arbitration clauses. This clause provides that if the parties are dissatisfied with the award passed by the arbitral tribunal they can move forward with the process (under the conditions of the arbitration agreement).
BENEFITS OF MULTI TIERED DISPUTE RESOLUTION CLAUSES
They provide the parties with an opportunity to resolve the conflicts without the arbitral proceedings.
They provide the parties with a contractual "cooling off period". This may help the parties make the right settlement decisions.
It is also helpful in cases where the parties have a past long term relationship, which they might not want to lose.
These multi-tiered dispute resolution clauses may lead to an effective and cost efficient arbitral proceeding.
DRAWBACKS OF MULTI TIERED DISPUTE RESOLUTION CLAUSES
The obligation to conduct pre-arbitration negotiation can impair a party's ability to secure interim measures in time sensitive disputes by postponing the commencement of the arbitral proceedings.
These clauses may lead to an objection to counterclaim made in an arbitration that were not specifically discussed in the pre arbitration proceedings.
Where a constraint period is set to mandate before the negotiation period, a case can be barred.
SUNIL MANCHANDA V ANSAL HOUSING AND CONSTURTION LTD
(2004) 3Arb LR 100 (Del)
In this case the court held that, all disputes arising out of the arbitration agreement, the parties shall resolve the dispute by mutual discussion with 15 days. If the parties fail to do so, they may go ahead with conciliation. If the dispute is still not resolved through conciliation, then they are referred to arbitration to a sole arbitrator (who shall be a retired judge of the Supreme Court).
Introduction
What are Multi-Tiered Dispute Resolution Clauses?
Benefits and Drawbacks
BY : Akshaya K