Back
Latest News
Impact of Mediation in India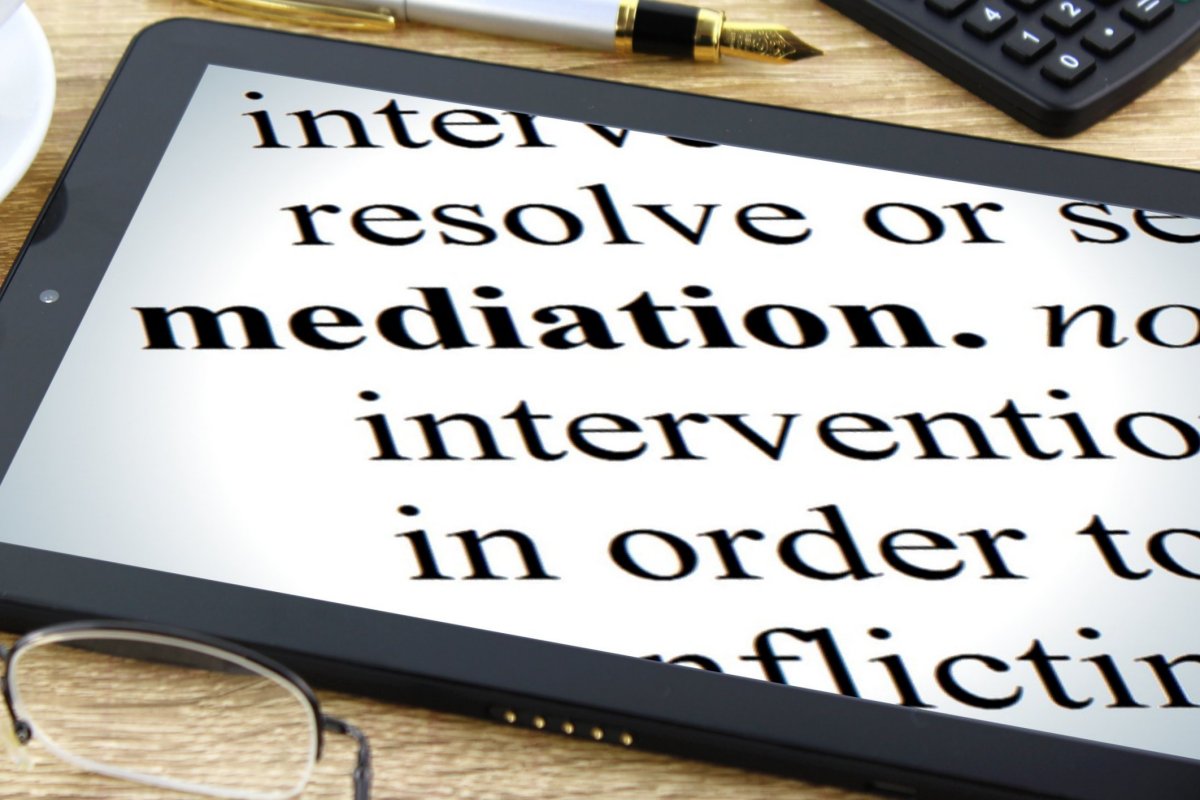 Impact of Mediation in India
Mediation is a system in which the parties discuss their disputes with the assistance of a trained impartial third party or person who assist them in reaching a settlement issue. The case may either be pending in a court or possibly a dispute which might be filed in court. Cases reasonable for intervention are matters in business exchanges, individual injury, development, laborers pay, work or network relations, separate, household issues, or some other issue which includes complex methodology to be followed.
The idea of mediation emerged in the latter half of the twentieth century, in any case, the underlying foundations of mediation can be followed back to the ancient India's legislative structure, for example: the systems known as the "Gram Panchayats" and "Nyaya Panchayats" were popularly and widely followed in ancient rural India.
Legal acknowledgment has been given to mediation in India under the Arbitration and Conciliation Act, 1996 and the Code of Civil Procedure, 1908 was first brought into India by the Arbitration and Conciliation Act, 1996 wherein sub-section (1) of Section 30 of the Act urges parties to seek mediation and conciliation in any event, even when the arbitral procedures have been started and allows the arbitral tribunal to use mediation as a technique of settling disputes. However since the act does not provide any detailed rules regarding mediation, this provision is contributed almost pointless. In 1999, the Code of Civil Procedure (Amendment) Act, 1999 was ordered where another section 89 was brought into the CPC managing substitute techniques for dispute resolution. This section additionally gave the idea of "Judicial Mediation".
Relying on this, the court, where satisfied that the circumstances are such that the parties can try and settle their matters cordially in ways if tried, the court may encourage the parties to seek out the techniques of mediation, arbitration and other types of ADR. Despite this, contradictory to other statutorily- recognized forms of Non-binding alternative dispute resolution there is still no concrete statute that addresses the fear of and ensures "confidentiality" in mediations in India.
In the year 2011 the Supreme court of India proclaimed that mediation proceedings were confidential in nature, and just an executed settlement contract, likewise that if the mediation proceedings were unsuccessful, should be provided to the court by the mediator. And after this judgment it is believed that popularity of mediation as a method of resolving disputes in India will increase.
Similarly, the law Commission of India in its 129th report suggested that it should be made compulsory for the court to refer disputes to mediation for settlement, court further held that cases relating to trade, commerce and contracts, consumer disputed and v=even tortious liability could be mediated. This was referred in the landmark case of Afcons Infra ltd v. M/S Cherian Varkey Constructions (2010).
In the case of B.S. Krishnamurthy v. B.S. Nagaraj, it was directed that family courts to settle matrimonial disputes through mediation, and parties should also be introduced to various mediation centres in the country.
With increase in popularity and awareness about the mediation people are developing a favourable attitude toward arbitration and mediation procedures. However, even though it has gained popularity in various countries around the globe, Mediation in India is still holds a back foot due to lack of initiative taken by government to make mediation more popular among the citizens of the country. Because mediation is used by companies and institutions in the field of banking, insurance and trading and not by families specially in rural areas and therefore, more awareness is needed in rural areas.
emergence of mediation
how it works
CONCLUSION
BY : Vani Shrivastava