Back
Latest News
The Question of Arbitrability in The Mitsubishi Motors Corporation Case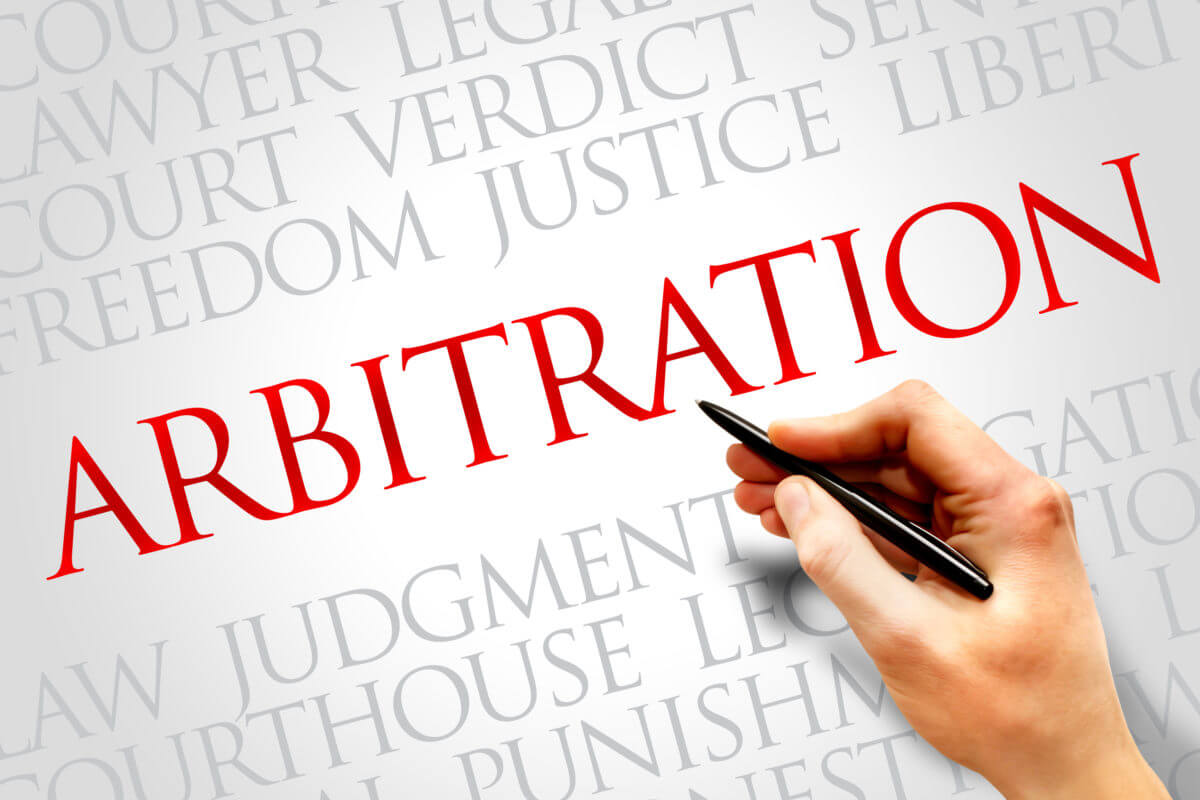 According to the Federal Arbitration Act employed in the United States, the first task for identifying the arbitrability of an issue is to determine whether there was a clause for arbitration in the agreement entered into by the parties to a dispute or not. In the absence of the same, the federal rule of law states that the substantive law of arbitrability under the Federal Arbitration Act will not be permitted.
Facts of the case
An agreement was entered into by The Mitsubishi Motors Corporation and Soler Chrysler-Plymouth to manufacture automobiles in Japan. The agreement between the parties entailed using arbitration under the Japanese Commercial Arbitration Association (JCAA) to resolve any disputes between the parties involving anything regarding the sales or breach of the clauses of the agreement entered into by them.
As the companies' future would have it, a dispute arose regarding staggering sales of the automobile, compelling the Japanese company (The Mitsubishi Motors Corporation) to initiate the arbitration proceedings under the JCAA as per the arbitration clause mentioned in the agreement. Although there was a move made to initiate arbitral proceedings, the other party to the case did not agree to violate the clauses for which the arbitration proceedings were initiated and claimed defence of antitrust under the Sherman Act, which was nowhere mentioned in the agreement.
The question before the district court was about the arbitrability of the issue, considering that it involved federal anti-trust issues. The case was also multi-faceted as it also was international, given the different origin countries of the disputing parties.
Judgment Delivered
In the appeal made by the defendant, the Supreme Court responded by disagreeing with the claims of the defendant, further opining that the existence of an anti-trust clause is not enough of a reason not to invoke arbitration, especially if it is part of the agreement clauses. In a simplified manner, the Court further held that international nature cases require a little more faith by the people, mainly because, contrary to popular opinion, the mechanism in place for overseeing international arbitration cases is adequate. The international tribunals do their best at enabling respect and harmony in international, cross-border disputes.
This Article Does Not Intend To Hurt The Sentiments Of Any Individual Community, Sect, Or Religion Etcetera. This Article Is Based Purely On The Authors Personal Views And Opinions In The Exercise Of The Fundamental Right Guaranteed Under Article 19(1)(A) And Other Related Laws Being Force In India, For The Time Being. Further, despite all efforts made to ensure the accuracy and correctness of the information published, White Code VIA Mediation and Arbitration Centre shall not be responsible for any errors caused due to human error or otherwise.
Background Information
Facts of the case
Judgement Delivered
BY : Saloni Shukla