Back
Latest News
Origin and Powers of Lok Adalat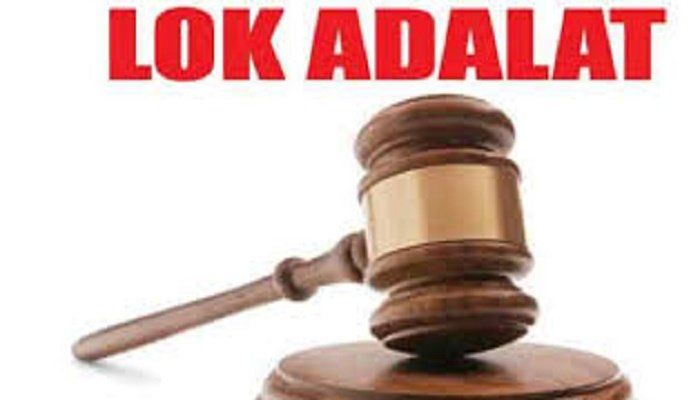 Lok Adalat is also commonly known as the people's court. This system was mainly introduced based on the Gandhian principles. It is one of the effective modes of alternative dispute resolution systems. In the olden times this system was also known as the Panchayat system. This concept of the settlement of disputes through mediation, negotiation or arbitration is conceptualized from the philosophy of Lok Adalat. The awards passed by a Lok Adalat are considered to be a decree of a Civil Court and shall be final and binding on all the parties of the dispute (there shall also be no appeal against the award).
Origin of Lok Adalats
The concept of Lok Adalat goes back to the pre-independence or the British period. It served as an effective system amongst the litigants. This was one of the most suitable methods for the Indian environment, culture and social interest. The Lok Adalat was first started in Gujarat in March 1982 and slowly spread across the country. The advent of Legal Services Authorities Act, 1987 gave a statutory authority to Lok Adalats, pursuant to the constitutional mandate in Article 39-A of the Indian Constitution. The act mandates to provide free legal services to the weaker sections of the society and ensure that justice is not denied to any of the citizens.
Powers of Lok Adalat
The Lok Adalat will have similar powers of a Civil Court and is governed under the Code of Civil Procedure.
It has the power to summon and enforce the attendance of a witness.
Power to receive evidence regarding a particular case.
The Lok Adalat has the power to follow its own procedure for determining any dispute.
The proceeding of a Lok Adalat is considered to be judicial proceedings.
Procedure at Lok Adalat
The parries must first file the dispute or at least verbally mention the matter before the court.
Any one of the party may also file an application for referring the dispute to Lok Adalat and court after hearing all the parties, if the basic requirement is fulfilled and if there is any chance of settlement, then parties may refer the dispute to Lok Adalat.
The Lok Adalat then sits and tries to come to a proper settlement which is in accordance with the principles of justice and equality.
If they are unable to settle the dispute, the dispute is returned to the court.
Introduction
Origin of Lok Adalat
Procedure in Lok Adalat
BY : Akshaya K