Back
Latest News
Delhi High Court: NO TO ANTI ARBITRATION INJUNCTION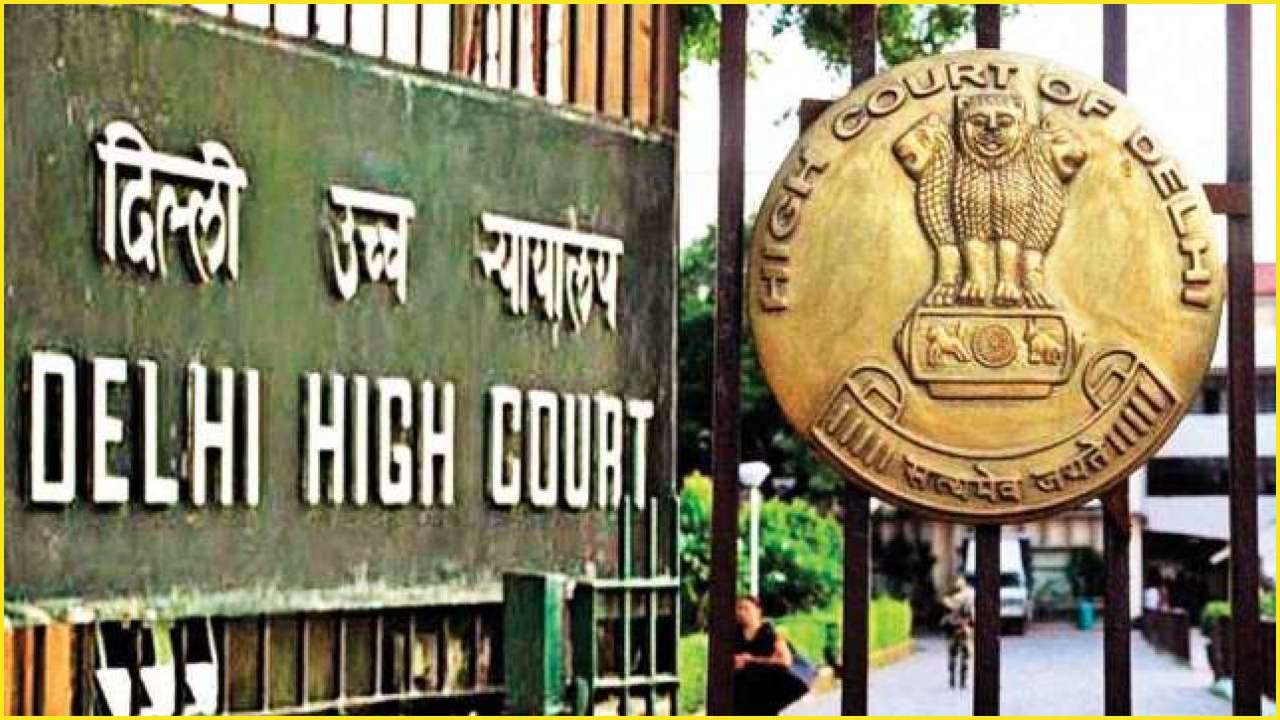 Delhi High Court: NO TO ANTI ARBITRATION INJUNCTION
In a recent decision, Bina Modi and Ors. V. Lalit Modi and Ors., 2020, a single judge of the Delhi High Court has release a doubt on the jurisdiction of Indian courts to grant injunctions restraining arbitral proceedings popularly known as anti- arbitration injunction.
Delhi High Court's Decision in Bina Modi

In this case Bina Modi, one of the members who are trustee of a family trust had commenced arbitral proceedings against the other trustees for motion of disputes arising beneath the trust deed. The other trustees filed two civil suits before the Delhi High Court, seeking inter alia an anti-arbitration injunction against such arbitral proceedings and a pronouncement that the arbitration agreement in the trust deed was worthless, void, out of action and unenforceable. The Delhi High Court, while acting upon the suits, insufficient intercession to whether it has the power to injunction the arbitral proceedings set out in a 2001 decision of a three-judge bench of the Apex Court of India in Kvaerner Cementation India Limited v. Bajranglal Agarwal., (2012)
The Delhi High Court in due course relied upon Kvaerner Cementation and proficient that a civil court did not have right or jurisdiction to entertain such kind of suits to declare irrational of an arbitration agreement or injunction arbitral proceedings. While doing so, the Delhi High Court finds out that Kvaerner Cementation had just been permitted by the Apex Court in A. Avyasamy v. A. Paramasivam and Ors., 2016 10 SCC 386.
At present, an appeal was filed against the decision in Bina Modi is waiting before a division bench of the Delhi High Court. The division bench has in the interim set aside the respondents from pursuing proceedings before the urgent situation or emergency arbitrator till the discarding of the appeal.
Yet, considering Bina Modi's dependence on Kvaerner Cementation, there is now some uncertainty as to whether suits in quest of anti-arbitration injunctions are maintainable, despite case law, both of the Apex Court and other Indian High Courts, affirming civil courts jurisdiction to grant such injunctions.
Bina Modi and Ors. V. Lalit Modi and Ors.
Kvaerner Cementation
Delhi High Court's Decision in Bina Modi
BY : Umang Yadav