Back
Latest News
Fast Track Arbitration.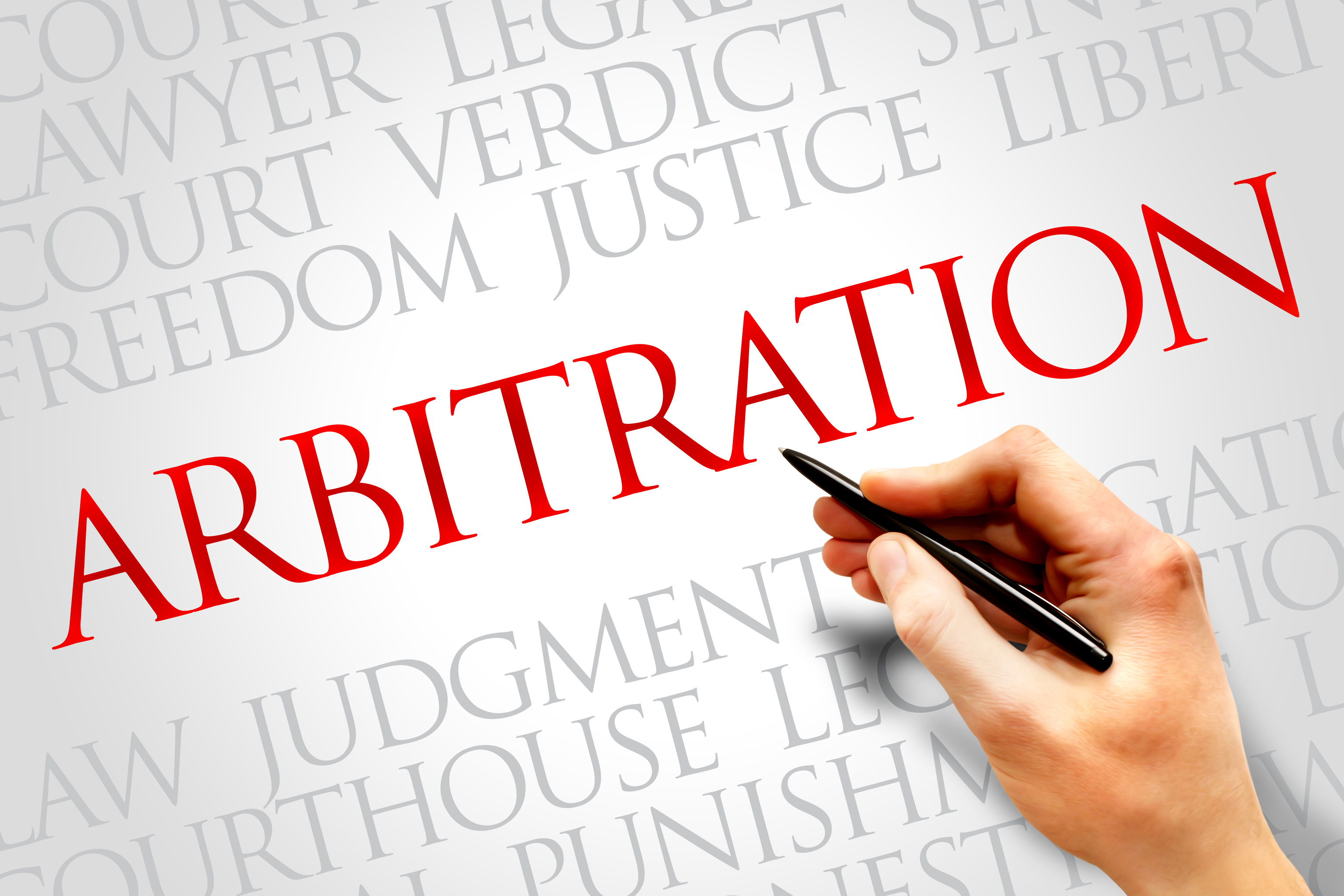 Fast Track Arbitration [Section 29B]
Section 29 B of the Arbitration and Conciliation Act 1996 provides that the parties who are members to an arbitral proceeding or who have decided to refer their dispute to an arbitral tribunal, may at any time, even before the arbitral tribunal has been appointed, decide that their dispute be resolved through the process of fast track arbitration as mention in subsection (3) of the Section.
The parties also have the discretion to decide while deciding for fast track arbitration that the arbitration proceedings shall be carried on only by a sole arbitrator.
As per subsection (3) of section 29B, in a fast track arbitration the arbitration tribunal comes to a conclusion based on written documents and pleading without going through the stage of oral hearings.
The arbitrator would be free to seek the parties for the submission of clarifications or additional information apart from the written documents that are submitted by the parties.
Oral hearings are not forbidden, there can be oral hearings too on the request of the parties, and depending upon the nature of the dispute and its necessity.
The Arbitral tribunal may take expeditious steps for coming to an amicable conclusion in minimum time. The arbitral tribunal may skip the technicalities in a situation where oral hearings are being held.
The time period within which the arbitral tribunal has to conclude in 6 months.
If the arbitration could not be completed under the given period the provisions of Section 29 A of the Arbitration Act shall apply which provides that under certain circumstances the time period can be extended.
The fee is generally decided by the parties and the tribunal.
AN ANALYSIS
Section 29(B), an effective provision added by the 2015 amendment mentions the provisions regarding fast track arbitration.

The parties to an arbitration agreement may adopt this procedure at any point in time and such an agreement shall be in writing.

The arbitration proceedings generally do not include oral proceedings and the decision is reached based on written documents submitted by the parties.

But if the parties request and the arbitrator see it as a necessity oral hearings may take place.

The arbitrator has the power to get additional information and clarifications regarding the written documents submitted by the parties.
CONCLUSION
Fast track Arbitration is a very progressive provision added by the 2015 Amendment that understands that there can be matters that require urgent resolution. The disputes that are generally referred to fast track arbitrations are those which can be resolved without the oral hearings.
Fast Track Arbitration
An Analysis
Conclusion
BY : Vinayan Singh