Back
Latest News
HOW INDIAN INC IS COPING WITH INEFFECTIVE AD-HOC ARBITRATION AND PAVING WAY FOR A NEW TREND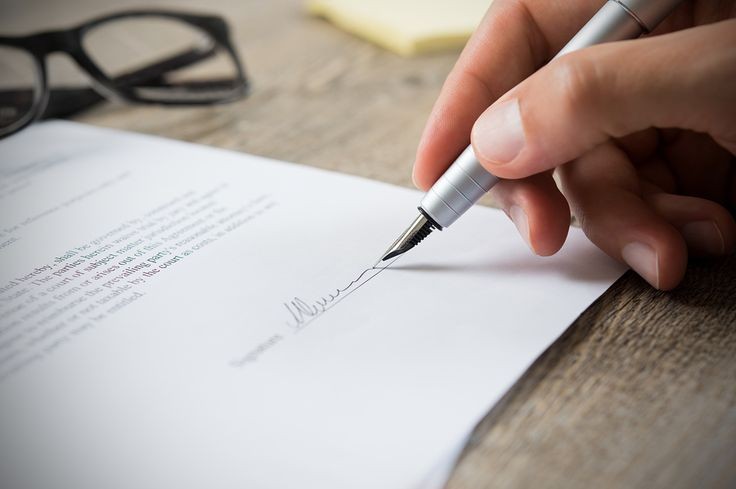 In every Taj Hotel and resorts in India, when a guest signs a reservation form then he or she, unbeknownst, agrees to refer any possible dispute to arbitration. The parties to a dispute, hence, as they choose arbitration, opt for a private or alternative dispute resolution (ADR) process instead of seeking redress in a court of law.
The terms and conditions of the Taj Hotel state that the arbitration proceedings will be under the rules of the London Court of International Arbitration India (LCIA), an independent subsidiary of the LCIA, UK. Arbitration between a guest and a hostel is rather pedestrian but, however, it acquires a critical nature in large infrastructure contracts.
An Arbitration clause is de rigueur when it comes to commercial contracts. RIL has set a series of ongoing arbitrations against the government related to the KG-D6 block. Multinationals have been hauling India to the arbitration of bilateral investment treaties (BITs) under certain clauses that are signed between countries. We can take Vodafone's dispute with India as an example for that matter. High-profile arbitrations have been hitting headlines like never before. Hiroo Advani, senior partner at Advani & Co. a Mumbai based law firm said that at any given time he would have half a dozen arbitrations against ONGC. The firm has fought numerous arbitrations that range from $50 million to $1 billion in recent years. Even though the numbers are burgeoning, the approach to the arbitration issue is in transition.
We can guess the significant development from the very fact that the companies are refining arbitration clauses in contracts with clear mentions of institutions, like LCIA India, or the Singapore-based Singapore International Arbitration Centre (SIAC) and also clarifying the seat of arbitration. The general counsel of a large power company that got included at the last moment in the contract negotiations said that it is no longer a 'midnight clause'.
The trend also indicates a move away from the norm in India of 'ad-hoc arbitration' and over 95% of the arbitrations are of this nature. Companies now prioritize the discipline and degree of certainty that a supervisory arbitral institution brings to the table. This sort of institutions is of great help when it comes to the appointment of the arbitrators, setting timelines, regulate costs, and extend administrative support. The fact that the 'institutional arbitration' is gaining in traction is because LCIA India, which started operations in 2010, is overseeing arbitrations of value exceeding $2.9 billion. Ajay Thomas, Registrar, LCIA India revealed that their biggest in the recent had been $1 billion claims between Indian parties. There is a reason why Thomas is still elated about the prospects to do business in India. The main reason is arbitration, which is largely practised as ad-hoc in India, is in shambles. The attorney general of India even used stronger words and called it a "joke".
The reason why domestic arbitration is attracting such profanity is that arbitration proceedings are beginning to resemble court proceedings. It's almost a replica now and it's ironic since arbitration draws strength from its inherent differences from the convoluted court process.
The languorous Indian court system is under the weight of over 30 million pending cases. A few years back, Bloomberg Businessweek calculated that if the nation's judge worked nonstop. Without sleep or break, and cleared 100 cases every hour, then it would take like 35 years to catch up.
SIAC, LCIA
Treaties
Commercial contracts
BY : Prina Sharma