Back
Latest News
Landmark case of arbitration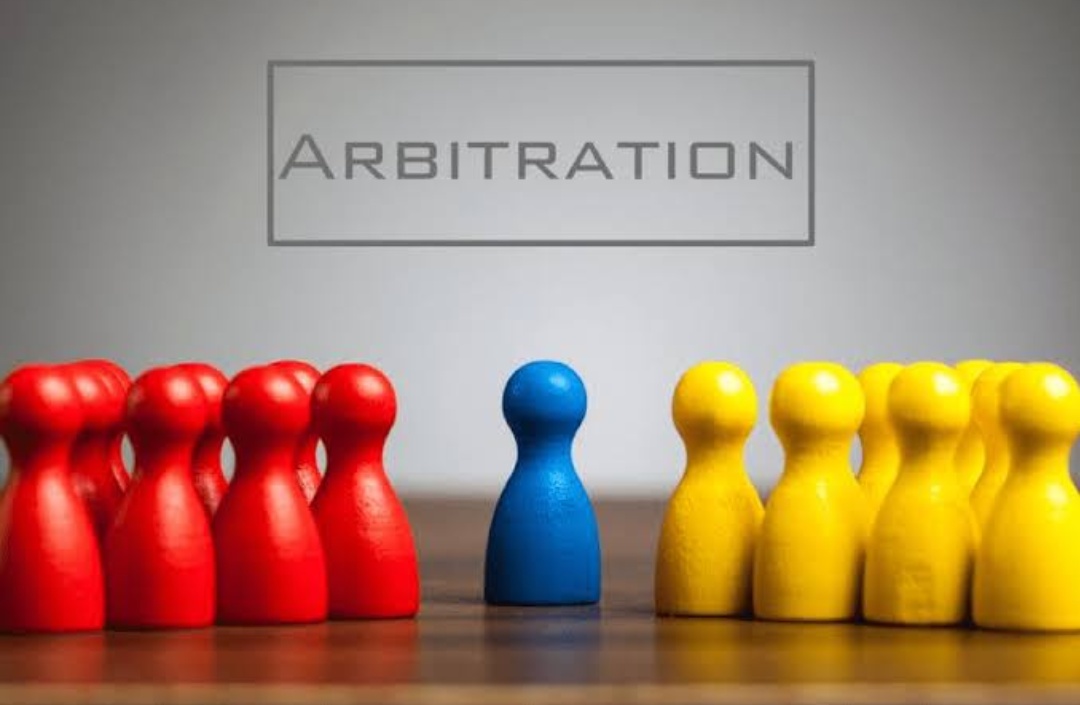 Afcons Infrastructure Ltd vs. Cherian Varkey construction Ltd.
In order to facilitate quicker resolution of dispute and to reduce the burden upon civil court section 89 of COC,1908 which are seized of a matter to refer parties to arbitration so that the dispute may get resolved earlier. Superme court was come across a question that whether the court, in the absence of an arbitration agreement between the parties was competent to refer the parties to arbitration under section 89. So after the long discussion on the different methods of alternative dispute resolution enshrined within the code of civil procedure,the Supreme court held that unless both the parties consent to such referrals,the court can not refrr the parties to arbitration as described under section 89 of CPC.
Facts and issue; The Cochin port Trust (2nd Respondent) entrusted the work bridges and roads to the Afcons Infrastructure Ltd (appellant) under an agreement dated 20.04.2001. The Afcons contracted a part of the said work to Cherian Varkey construction (2nd respondent). Cherian construction filed a suit against Afcons for the recovery of RS 2,10,70,881 along with the interest of around 18% per annum. The trial court after hearing the parties allowed the said application under section 89 of CPC.Then ,the appellant filed petition in high court.
The high court of Kerela dismissed the petition holding that the apparent of section 89,in appropriate cases,to refer even unwilling parties to arbitration.This order was challenged in the Supreme court of India as an appeal.
Decision of Supreme court; It was held by the supreme court that if there is no agreement between the parties for the reference to arbitration,the court cannot refer the matter to arbitration under section 89 and that the same provision of the arbitration and conciliation act as well. The existence of an arbitration agreement pre-condition before disputes resolution process. Parties to suit may enter into an arbitration agreement at any stage of a suit,subject to the leave of the court.The Court observed that a court has no power,autho auth,jusrisdiction if there is no arbitration agreement.
Supreme court also observed that all cases relating to trade, commerce, contract,consum co protection and even tortious liability could normally be mediated.
Introduction
Facts and issue
Judgment of Supreme court
BY : Amrisha Jain