Back
Latest News
Diversity in International Arbitration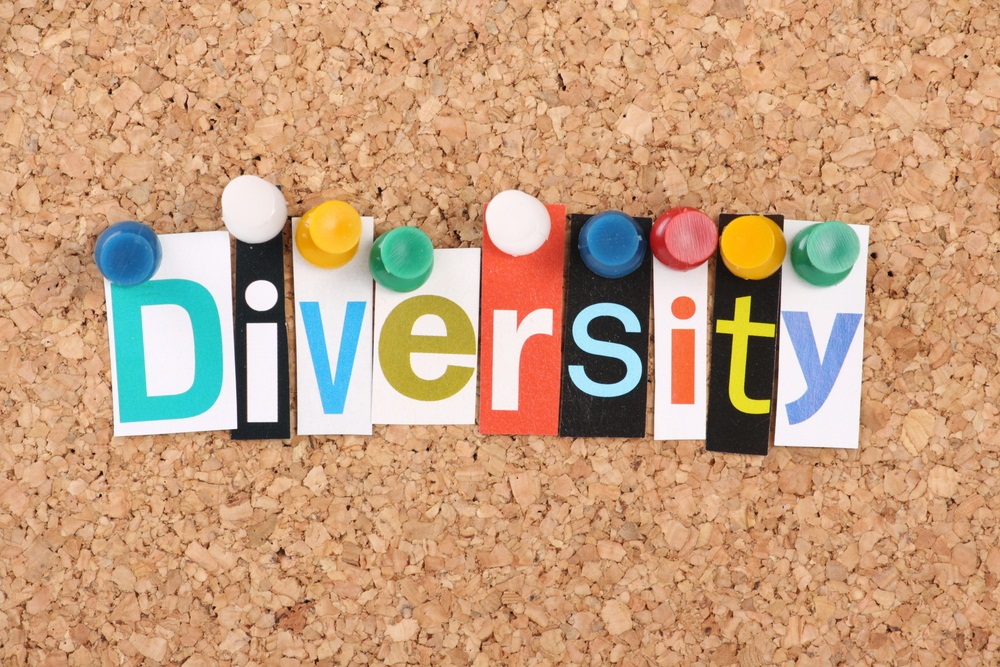 Diversity in international arbitration
Since the society is becoming increasingly global, the need for forces to reflect the diversity of the communities is evidently apparent and needed. The case for diversity is undoubtedly even more strong in the context of international arbitration, due to the increasing geographical and other forms of diversities of parties and the broadening scope of disputes referred to arbitral tribunals for resolution across the globe.
The notion of diversity may be defined as the fact of many different types of things or people being included in something; a range of different things or people. However when it comes to diversity in the context of arbitration, diversity may be evaluated under different groups, such as gender and age groups, or geographic, cultural, and ethnic diversity. Diversity in international arbitration has been one of the significant areas of development since the past few years. The community of international arbitrators has always been and still is relatively homogenous and difficult to break into. On the other hand, the sector of commonly appointed arbitrators is shallow as well as small. It is evidently clear that this sector no longer reflects the true and desirable diversity of the global community of arbitration users. The reason that businesses endeavour for diversity to reflect their customer base is the same reason as to why arbitrators should ideally reflect the growing diversity of consumers of their services.
The most recent initiative aimed at promoting diversity in the arbitration field is the ERA (Equal Representation in Arbitration) Pledge, which was drawn up by members of the global arbitration community in 2015 in response to the under-representation of women on international arbitral tribunals. The ERA Pledge has two general objectives:
a.To improve the profile and representation of women in arbitration.
b. To appoint women as arbitrators on an equal opportunity basis.
Among the various compositions of diversity with regards to arbitration, gender diversity attracts considerable attention. It would be safe to say that efforts are being made to ensure gender diversity coming from different actors taking part in arbitration. In some cases, as a direct result of the ERA Pledge, most major international arbitral institutions now routinely publish statistics on appointments of female arbitrators. The aim behind this is that increased reporting and transparency in relation to female arbitrator appointments will bring with it accountability and be an effective driver of change.
As regards geographical diversity, this kind of diversity may be ensured through the appointment of arbitrators from various geographical areas, with different legal backgrounds. However, it should also be considered that the appointment of a certain arbitrator from a certain country is solely connected to the education and legal background of the arbitrator. The efforts to ensure diversity, especially coming from the users of arbitration as a dispute resolution mechanism, depend largely on whether they see diversity as a factor contributing to the quality of decisions. Hence, the importance of diversity as a significant factor to ensure equality needs too be realised in order to achieve it in the field of arbitration.
There are many efforts being made to promote diversity, which show that the participation of some underrepresented actors, such as women arbitrators, is gaining momentum, however, it is a far-fetched goal. There should be more collaborative efforts among various actors taking part in international arbitration; such as parties, their counsel, arbitral institutions, corporate entities, states, academics, and members of arbitral tribunals. Hence, it can be considered as a work in progress.
Arbitration
Diversity
International Arbitration
BY : Riya Dani