Back
Latest News
An Analysis of Section 9 of The Arbitration and Conciliation Act, 1996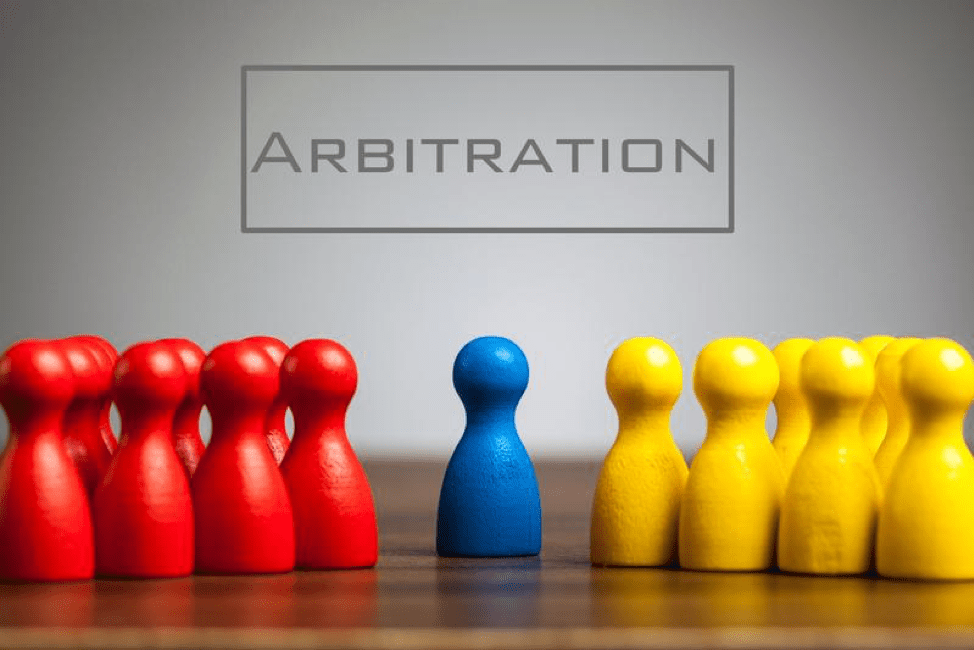 Section 9 of the Arbitration and Conciliation act, 1996 talks about the interim measures taken by the court in arbitral proceedings. The 2015 Amendment allowed the courts to allow interim reliefs to the parties before the final award was enforced in accordance to section 36 of the act. Section 31(6) states that the arbitral tribunal may pass an interim award during the arbitral proceedings. Section 9 deals with the interim reliefs provided under the act. Section 9 indicates that the parties may before or during the arbitral proceedings or at any time after making of the award but before it is enforce with respect to Section 36, may apply, to the court for interim measures for protection in case if:
Assignation of a guardian for a minor person of unsound mind
Detainment or interim custody or sale of goods
Securing the amount of claim
Allowing of examination of interim injunction
If the court has ordered an interim relief to the parties even before the constitution of the arbitral tribunal, then the parties are required to start the arbitral proceedings within ninety days. If the arbitral proceeding has already started, then the parties have to seek for an interim relief. The court shall entertain the petition only if the parties are able to prove that the grant of interim relief is necessary.
After an award has been rendered by the arbitral tribunal, the successful party may also choose to approach courts for interim reliefs to secure and safeguard the effectiveness of the arbitral award prior to its enforcement. The application for interim relief should normally be made prior to the enforcement of the award.
Any party who is a part of the arbitration agreement, is allowed to apply for an interim relief in the course of the arbitral proceedings. The parties may approach the court of 'original jurisdiction' for applying for interim relief.
Introduction
Section 9
Interim Relief under Section 9
BY : Akshaya K