Back
Latest News
Neutrality and Sovereignty of Arbitrators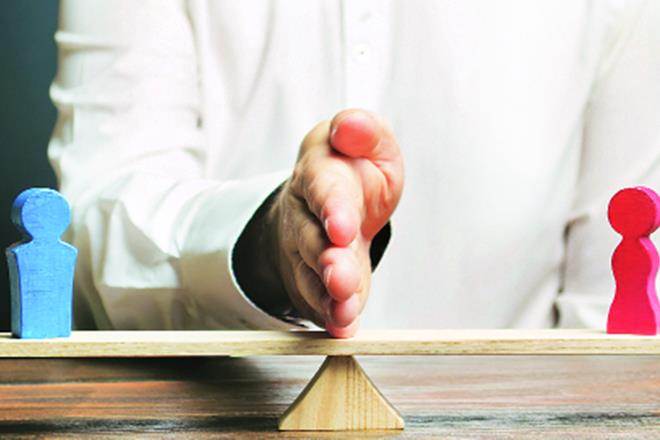 Neutrality and Sovereignty of Arbitrators
Sovereignty and neutrality of arbitrators is an important element of an adjudicatory procedure. Whereas the previous regulations out any curiosity of arbitrator in the dispute, the latter allows equivalent prospect for both parties to represent their case. For illustration in Reliance Industries Ltd. & Ors. v. Union of India (2014), it was observed that considerations of nationality were not obligatory while making a verdict on the engagement of the third arbitrator if the two chosen arbitrators unsuccessful to reach a harmony.
UNCITRAL Model Law on International Commercial Arbitration, 1985 which forms division and bundle of Part I of the 1996 Act provides for the reason on which an arbitrator can be challenged under Article 12 of the Act.
Reasons for challenge under Section 12 of Arbitration Act 1996 are as follows—
When a person is approached in association with his likely appointment as an arbitrator, he shall reveal in writing any conditions probable to give mount to reasonable doubts as to his sovereignty or neutrality.
An arbitrator, from the occasion of his appointment and all through the arbitral proceedings, shall, without impediment, unveil to the parties in writing any conditions referred to in sub-section (1) except they have previously been well-versed of them by him.
An arbitrator may be challenged only if—
State of affairs exist that give climb to reasonable doubts as to his sovereignty or neutrality.
He does not acquire the credentials settled to by the parties.
A party may defy an arbitrator allotted by him, or in whose meeting he has participated, only for a reason of which he becomes conscious subsequent to the appointment has been made.
There exists an uneasiness and supposition of obvious prejudice in administration contracts as in arbitration agreements administration chosen persons are majorly given the role to adjudicate as arbitrators. The Apex court conflicting from its former view in cases like Union of India v. M.P. Gupta and Ace Pipeline Contract v. Bharat Petroleum that the put into practice of incorporating a named arbitrator who is an employee of the corporation, is not ipso facto a opinion to lift a assumption of partiality, or lack of autonomy on his part; correctly addressed this subject matter in the cases Denel Proprietary Ltd. v. Bharat Electronics Ltd. and Anr. In these cases it was held that ignoring the named arbitrator/arbitral tribunal and nominating an autonomous arbitrator shall be the exemption to the rule, to have resorted for convincing reasons.
In the continuation of such obvious bias, the Chief Justice is vested with the carefulness of to appoint an arbitrator in institutionalized arbitration tribunals so that the veracity of the arbitration is upheld and the likelihood of bias is abridged to the minimum.
Introduction
Reasons for challenge
Conclusion
BY : Umang Yadav