Back
Latest News
Commercial Courts Act, 2015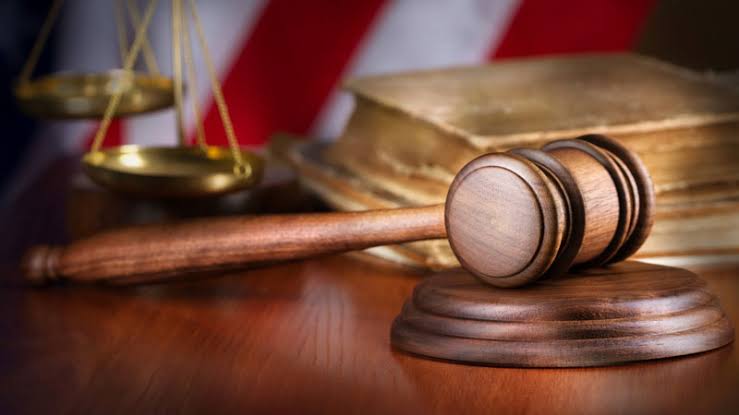 The Law Commission of India, in its 253rd report, had recommended for the establishment of the Commercial Courts at various levels for speedy disposal of commercial disputes. The bill for the same was introduced in the Rajya Sabha in April 2015 and passed through Lok Sabha on 16th December 2015.
The definition of commercial disputes broadly includes disputes relating to transactions between merchants, bankers, financiers, traders, etc. and also includes disputes in relation to shareholders agreements, mercantile documents, partnership agreements, joint venture agreements, intellectual property rights, insurance, etc.
Section 2(b) of the CCA defines the term commercial dispute with an exhaustive list of twenty-two types of dispute and the explanation attached therewith.
Section 3 of the CCA; gives this power to the State government to decide upon the constitution of the commercial court at a district level with the consultation of the respective High Court.
Section 3(3) of the CCA, deals with the appointment of judges in Commercial court. It states that the state government has the power with the concurrence of the High court to appoint one or two-person having experience in dealing with commercial disputes from the Higher judicial service of the state as a judge.
Section 4(2) of the CCA; deals with the appointment of judges in the Commercial division of HiCourt. It states that the chief justice of the respective High Court will nominate such judges to the court who has some experience in dealing with the commercial dispute.
Section 5(2) of the act; deals with the appointment of judges in the commercial appellate division. This follows the same method as for the appointment of judges in the Commercial Division of High Court.
The Act constitutes a two-layer set-up,
Commercial Courts/Commercial Divisions; and

The Commercial Appellate Divisions Appeals
The decision of the Commercial Court or Commercial Division of a High Court is to lie before the Commercial Appellate Division of the concerned High Court, within a period of 60 days from the date of the judgment or order.
The Act also mandates that Commercial Appellate Division shall endeavor to dispose of such an appeal within a period of six months from the date of filing of such Appeal.
The Act also clarifies that in case of conflict with any of the provisions of Civil Procedure Code, as amended by this Act, with any provisions of any rule of jurisdictional High Court or any state amendment to the CPC, the provisions of CPC, as amended by this Act, will prevail.
This article does not intend to hurt the sentiments of any individual, community, sect, or religion, etcetera. This article is based purely on the author's personal opinion and views in the exercise of the Fundamental Rights guaranteed under Article 19(1)(A) and other related laws being enforced in India for the time being.
Commercial Courts Act, 2015
Commercial Disputes
Domestic Arbitration
BY : Ankona