Back
Latest News
Evolution of the Arbitration Act, 1940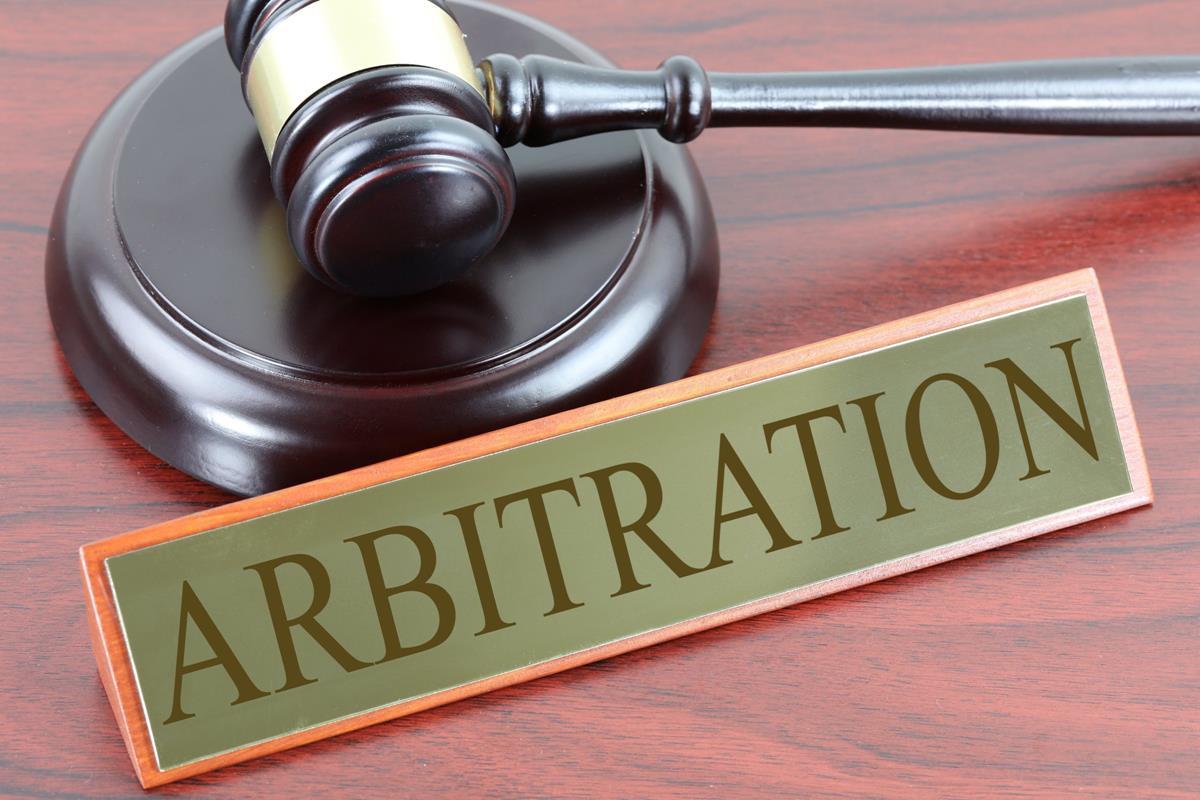 Arbitration is a mode of alternative dispute resolution method. It is a very efficient and popular method which helps in easy delivery of justice. The person who resolves the dispute between the parties in known as an arbitrator.
The first legislative council in India was formed in 1834. The first Indian arbitration Act was passed on 1st July, 1899. The act was based upon the British arbitration act. The applicability of the act was only on the presidency towns such as Calcutta, Bombay and Madras.
ARBITRATION ACT OF 1940
The British introduced a new arbitration act as the previous one was considered complex and bulky. 9the new act was enforced on 1st July 1940 and was known as 'The Arbitration Act 1940'. This act was applicable to the entire of India. The 1940 act received a lot of criticism.
THE ARBITRATION AND CONCILIATION ACT, 1996
The Arbitration Act, 1940 was replaced with the Arbitration and Conciliation Act, 1996. It was enforced on 22nd August, 1996. The basic motive of this legislature was to provide speedy remedy to the parties with minimum court interference. This act covered both domestic and international (under the New York convention and the Geneva Convention) arbitration.
THE ARBITRATION AND CONCILIATION (AMENDMENT) BILL, 2015
The 2015 bill amends the Arbitration and Conciliation Act, 1996. This act deals with the original jurisdiction of the courts. It states that for all arbitration matters would be principal civil court or the high court of original jurisdiction. Under this act, it gives the power to the courts to refer the parties for arbitration. The act also allows the court to provide interim relief even before the arbitral proceedings is over. Further, the act also allows the setting aside of the award in case it violates the public policy of India.
THE ARBITRATION AND CONCILIATION (AMENDMENT) BILL , 2019
The 1996 act was further amended on 9th August, 2019. The act provides that the Supreme Court in cases of international arbitration and the High Court in cases of domestic arbitration to delegate the power of appointment of arbitrators to arbitral institutions setup by the council. Further a new part was introduced by this act (Part IA). The main aim of this amendment was to improve the quality of arbitration in India.
The Arbitration Act 1940
the Arbitration and Conciliation Act, 1996
The 2015 and 2019 Amendments
BY : Akshaya K