Back
Latest News
Judges pushed away mediation in a gun lawsuit in Florida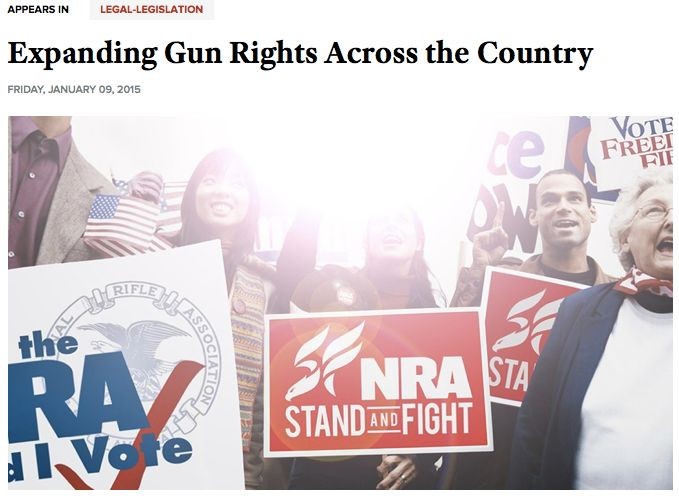 Only recently, on June 3/2020, the National Rifle Association (NRA) and Florida officials decided to avoid mediation in the lawsuit which challenges a 2018 state law. The state law prevents people who are under the age of 21, from purchasing firearms, under an order which was issued the same week by a federal judge.
Previously, on March 09/2018, the NRA sued the state of Florida after Gov. Rick Scott signed Senate Bill 7026 into law Friday. It was the first gun control legislation enacted in the state after the Parkland school massacre on February 14. The main focus of the suit filed by NRA is on the part of the law that raises the minimum age to purchase a firearm to 21 from 18.
According to the record, fourteen students and three faculty members were killed at Marjory Stoneman Douglas High School when a 19-year old boy, Nikolas Cruz, opened fire with a semi-automatic military-style rifle at his former school.
The lawsuit that was filed, in the Northern District of Florida, said that the law signed by Scott violates the second and 14th amendments of the US Constitution which are to purchase firearms to defend themselves, their families, and their homes. After filing the suit the NRA argued that people who are 18 years old are considered adults "for almost all purposes including the purpose of the exercise of fundamental constitutional rights."
NRA had challenged the law that rose the age from 18 to 21 to purchase long guns such as rifles and shotguns. Federal law had already banned licensed firearms dealers from selling handguns to people under 21, and the same was broadened by the state law to prevent private sales of handguns to people under 21, according to court documents.
Lawyers for Attorney General Ashley Moody and the NRA filed a joint motion recently asking U.S. District Judge Mark Walker to allow them to sidestep court-ordered mediation, saying the process "would be fruitless."
The lawyers wrote in a joint motion that the two sides' positions are nor reconcilable, and no middle ground exists between them, to abrogate the mediation requirement.
The lawyers further wrote that the cases involved are not amendable by mediation and it would not be a productive exercise, nor would it be a productive use of the parties.
National Rifle Association
Federal law
Licensed Firearm
BY : Prina Sharma