Back
Latest News
Reliance Power wins case challenging arbitration fairness award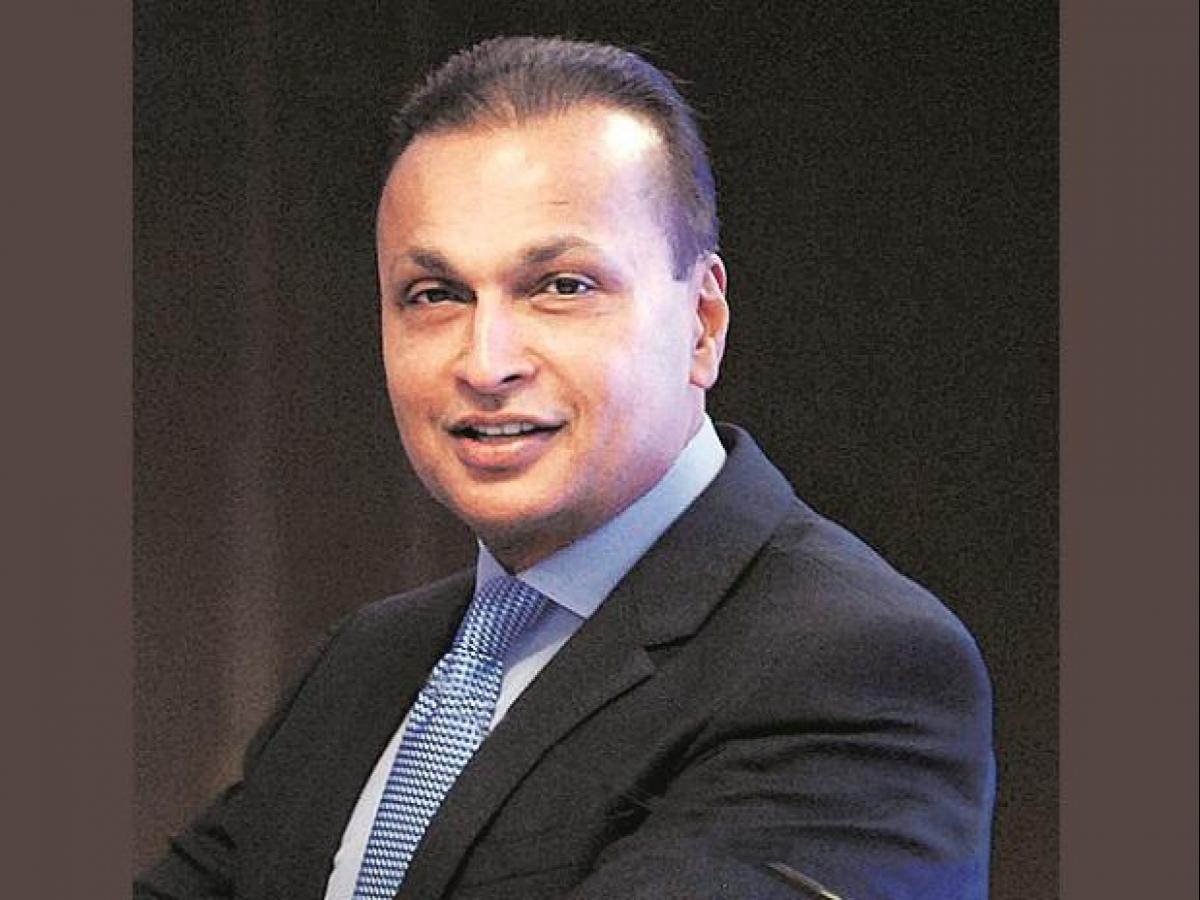 Reliance Power Netherlands BV, a totally owned subsidiary of Anil Ambani-owned Reliance Power Ltd, has won a lawsuit in Indonesia 's Central Jakarta District Court challenging the validity of Reliance Power's Singapore arbitration award.
Kokos Jiang and Prestige Capital Holdings, who were arbitration respondents, had filed a lawsuit in Jakarta court requesting that the whole arbitration award be annulled.
According to the Singapore arbitration award, arbitrators had ordered Kokos Jiang (formerly mentioned as Kokos Leo Lim) and Reputation Capital Holdings Ltd in Seychelles to pay 43.2 million dollars to Reliance Power Netherlands BV along with default interest.
As on the day of judgment, the gross dues owed by Kokos Jiang and Prestige Capital Holdings stood at 68 million dollars. The Indonesian court has further enhanced the continuing process of implementation of the awards with this decision.
"Reliance Power is on track to conduct the $68 million (Rs 510 crore) award during FY 2020-21," it said in the Indian stock exchange regulatory filings on Tuesday.
Reliance Power Ltd, a member of the Reliance Group, is a leading power generation and coal-resource company in the private sector. With an operating portfolio of 5,945 megawatts it has one of the largest portfolios of coal , gas, hydro and renewable energy power projects.
Case Details
Singapore Arbitration Award
Reliance Power
BY : Sunaina Jain