Back
Latest News
ASSOCIATE BUILDERS V DELHI DEVELOPMENT AUTHORITY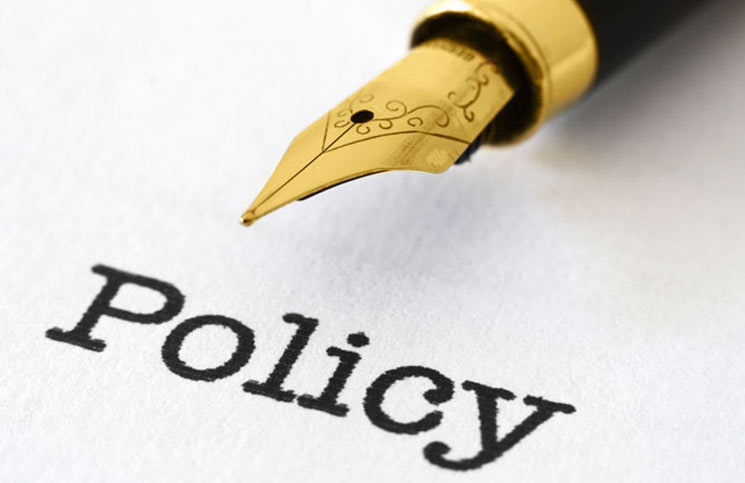 This was a Supreme Court case decided by Hon'ble Judges Ranjan Gogoi and Rohinton Fali Nariman on 25th November 2014. Through this case the Supreme Court cleared and clarified the scope of 'Public Policy' mentioned in section 34 of the Arbitration and Conciliation act, 1996.
FACTS
The appellant in the case was Associate Builders who was given a construction contract by the respondent the Delhi Development Authority, for building 168 middle income group houses and 56 lower income group houses. The contract stated that the construction work will be completed within nine months for Rs.87,66,678. But, the work was completed only after 36 months. The appellant alleged that the delay arose at the instance of the respondent and subsequently fifteen claims were made. The Delhi High Court appointed Shri K.D.Bali as the sole arbitrator for this dispute. The arbitrator held that the Delhi Development Authority was responsible for the delay in the enforcement of the contract. On 3rd April, 2006 the Delhi Development Authority moved the case to the Delhi High Court in accordance to Section 34 of the Arbitration and Conciliation act, 1996, for setting aside the award which was dismissed. The respondent again filed an appeal under Section 37 of the Division Bench of the Delhi High Court. The Division Bench found that the arbitral award was incorrect and rejected the claims of the appellant. The appellant was unsatisfied by the impugned award and approached the Supreme Court by a way of special leave petition.
Through this case the SC looked into the scope of 'Public Policy' for setting aside an arbitral award under section 36. The SC also considered the extent by which the court can set aside the sole arbitrator's award by a way of judicial intervention.
JUDGEMENT
The SC allowed the appeal and the impugned award was set aside. The SC cautioned that under Section 34, the courts should not set aside the arbitral award merely because they do not agree with interpretations of the agreement given by the arbitrator, instead it has to show that the tribunal's decision were based on no evidence or irrelevant evidence. Also in this case, the SC laid down the grounds of 'public policy' as:
'Fundamental policy of India' will include (a) to take no notice of the orders of the superior courts (b) judicial approach (c) principles of natural justice (d) choice of arbitrator cannot be unreasonable to the extent that no sensible individual would arrive at a similar resolution.
Introduction
Facts
Judgement
BY : Akshaya K