Back
Latest News
Enforcement of the Arbitration Act, 1996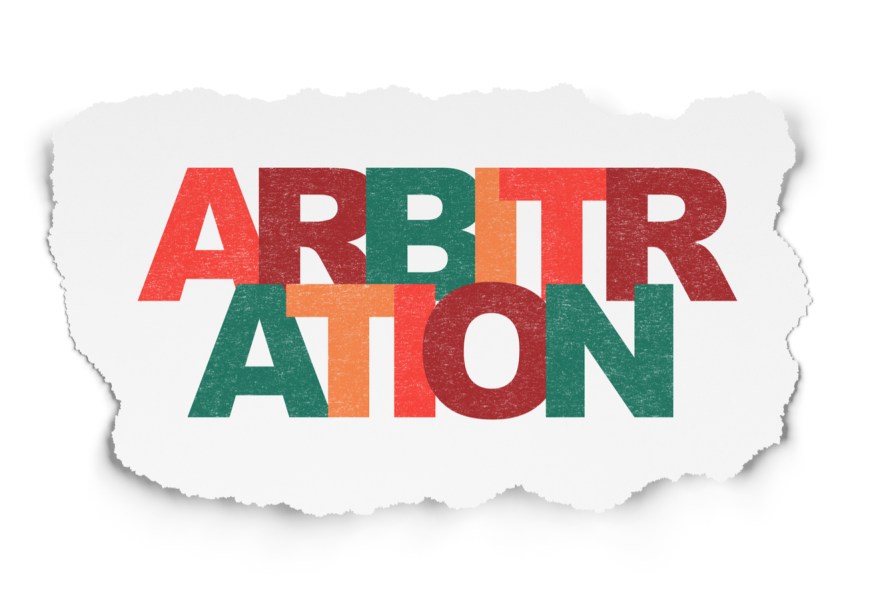 Enforcement of the Arbitration Act, 1996
The Arbitration Act of 1940 had been confronting great criticism and needed a considerable amount of areas when it came to implementation in the real sense. Despite the fact that it brought uniformity in law across the nation, it should have been replaced by The Arbitration and Conciliation Act 1996, which came into power from 22nd August 1996. The fundamental aim of the enactment was to accommodate an expedient solution to disputes between the parties and also limit the judicial intervention. The fundamental expectation of the Legislation was primarily to cover international and domestic commercial arbitration and conciliation. It was also to make the arbitral council fall, give them motivations to pass awards, minimize the role of courts, enforce the arbitral award as the decree of the court.
In specific cases, there emerged a dispute between the parties and applications that were filed before the enactment of the 1996 Act however the arbitrators were appointed after the enactment. In such a given situation, the arbitrators and the parties also agreed that the procedures for the said contest will be represented by the New Law.
The Act of 1996 consolidated and amended identifying with Arbitration, International Commercial Arbitration, and furthermore for implementation of the Foreign Arbitral Awards. At first, in the Act of 1996, it was held that the Court can pass interim orders under Section 9 of the Act, where Section 9 contemplates two stages, firstly, the court can pass order during arbitral proceedings and secondly, that court can pass request before the beginning of arbitral procedures.
The Arbitration Act, 1940 vs.1996 – Contrasting Scenarios
The essential distinction in 1940 and 1996 Act was that in the previous one a party could start proceedings in court by moving an application under Section 20 for the appointment of an arbitrator and simultaneously could likewise move an application for interim relief under the Schedule read with Section 41(b) of the 1940 Act. The later one doesn't contain any provisions like Section 20 of the 1940 Act yet the court can pass orders even before the commencement of the arbitration proceedings. Another distinction was that in the previous demonstration, there was no necessity to give purposes behind an award until and except if concurred by the parties to the arbitration. In the later Act, the award must be given with reasons, which limited the Court's interpretation all alone. There were changes with respect to the award passed by the arbitral tribunal in the 1940 and 1996 Act.
The 1996 Act since its enactment confronted numerous difficulties and the Courts brought out what was really proposed by the Legislation, the Courts explained the said Act and the intention by various landmark judgments. In particular, the landmark case of Bharat Aluminium Co., saw at least three phases before the Hon'ble Supreme Court of India since the year 2001 till now i.e 2016 carrying from two Hon'ble Judges to the Constitution Bench.
The Arbitration and Conciliation Act 1996, which came into power from 22nd August 1996
The Act of 1996 consolidated and amended identifying with Arbitration, International Commercial Arbitration, and furthermore for implementation of the Foreign Arbitral Awards.
The Arbitration Act, 1940 vs.1996 – Contrasting Scenarios
BY : Shardul Srivastava