Back
Latest News
ONLINE DISPUTE RESOLUTION (ODR): The New Way Ahead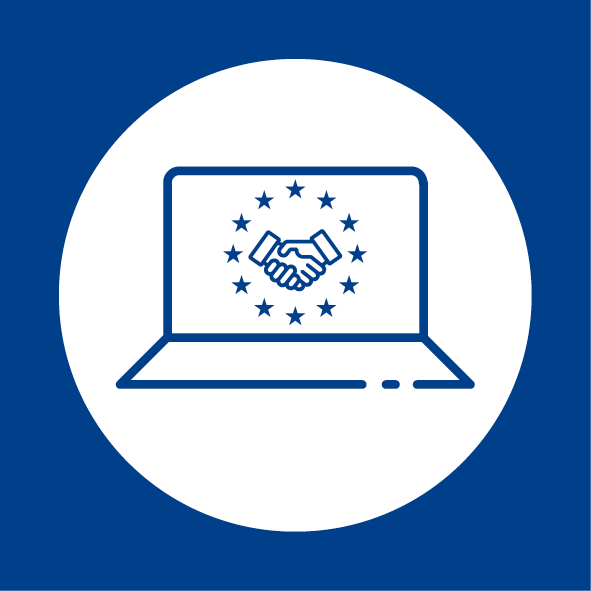 The term ODR, i.e., Online Dispute Resolution is a new concept that has emerged in the national-international web world. With technology upgrading itself through each passing day, the new trend and practise of E-Commerce has become prevelant among the business community. Various supply giants have emerged like Amazon, Flipkart etc., which provide home delivery of services and various goods and many companies are also seen preferring to conduct their business in an online e-contractual basis. With such developments, the need to resolve the disputes emerging from the contracts has been increasingly felt. The traditional court mechanism of dispute resolution does not provide such flexibility to the parties of dispute. Thus the concept of ODR came into existence where the methods of the Alternative Dispute Resolution are conducted through an online medium and an attempt to arrive at a solution is made. The agreements drawn through this process are e-contracts and similar laws apply to it.
It would be wrong to assume that only e-disputes can be resolved through ODR, but this method is also opted by parties for resolution of disputes that physically originated before the parties to the dispute. This method provides a greater flexibility for the parties because they are not required to be physically present. Also, it reduces the cost to a great extent as ADR is conducted through online interface which saves money of travelling and other related expenses. Apart from these benefits it is also faster than the usual form of Alternative Dispute Resolution. The methods of ODR are still not fully developed in all countries and is considered an unconventional method of dispute resolution.
broadly, ODR can be classified into four heads i.e., Online Mediation, Online Arbitration, Online Resolution of Consumer complaints and Online mediation. It would not be wrong to say that in this present time, the most developed and accepted form of ODR are Online mediation and Online settlement.
Online settlement in general uses an advanced software system which automatically settle the dispute. These websites use a system of algorithms which act in a way that helps parties negotiate for their claims so as to reach a settlement. This method usually only works with monetary disputes and insurance claims in particular.
In online arbitration, the parties to dispute register their dispute in any organization or to any private arbitrator who then hears the party and pronounce their verdict. This whole process is carried out through online medium.
Coming to Online Resolution of Consumer complaints, it is generally a process wherein the consumer registers the complaint through an online form which is than managed on by those organizations hand ling consumer dispute and a solution is reached through negotiations held through e-mails or other similar mediums.
The online mediation is one of the most commonly accepted medium of ODR, wherein the parties to the dispute register themselves in any online site or organization which has its own set of trained mediators who then conduct the process of mediation through online interface method and reach towards a solution.
what is ODR
Benefits of ODR
Its Various types
BY : Kopal Bansal