Back
Latest News
Time ripe for law on compulsory meditation, says CJI S. A. Bobde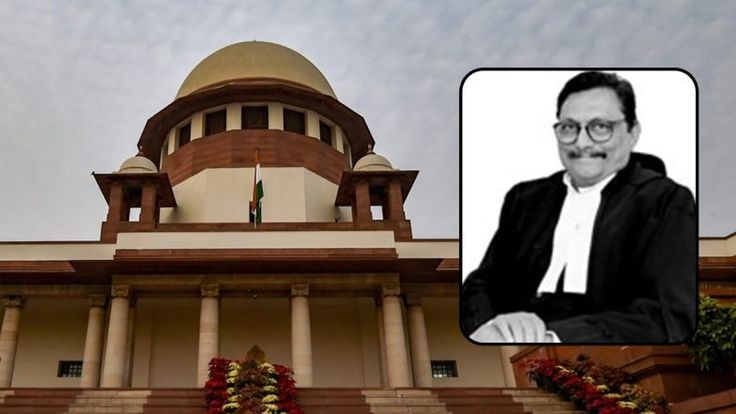 S.A. Bobde, the chief justice of India, on 08/02/2020 (Saturday) said that it was high time to ensure the establishment of compendious legislation which would contain compulsory pre-litigation mediation as it would not only ensure efficiency but would also reduce the time of pendency for both the parties as well as courts.
Justice Bobde spoke on the 3rd edition of an international conference on "Arbitration in the era of globalization" and he said that there is a need for a strong and a healthy 'arbitration bar' since it would help in the development of the institutional arbitration in India which would in return give rise to the accessibility and availability of practitioners with proper knowledge and experience.
Justice Bobde acknowledged that arbitration plays an essential role in the infrastructure of global international trade, investment, and commerce. He said that arbitration is an important part of the global community and trading, and is a worthwhile investment. Bobde noticed that it depends on how India engages with international trade which would have an important upshot on the international flow of trade, commerce, and investment as a whole.
Bobde strongly believes that the pre-litigation mediation and settlement if made compulsory then it would pave the way for many other institutions to opt for pre-litigation mediation given the many benefits that it can serve the community.
While talking about India's role in international arbitration, Justice Bobde said, "In recent times, globalization has led to the dramatic growth in cross-border transactions involving India, which has led to increasing demand for cross-border arbitration. This has resulted in the establishment of transnational practices to deal with growing quantum and complexity of matters."
Justice Bobde had observed that in today's time globalization has a dramatic growth in cross-border transactions that involve India and that has led to increasing demand for cross-border arbitration. This, he said, had ensured the establishment of transnational practices with growing quantum and complexities.
Bobde even said that one must be conscious of the synergistic opportunities available for international arbitration through the utilization of disruptive technologies.

Time ripe
International trade
Institutional Arbitration
BY : Prina Sharma