Back
Latest News
Evidence by affidavit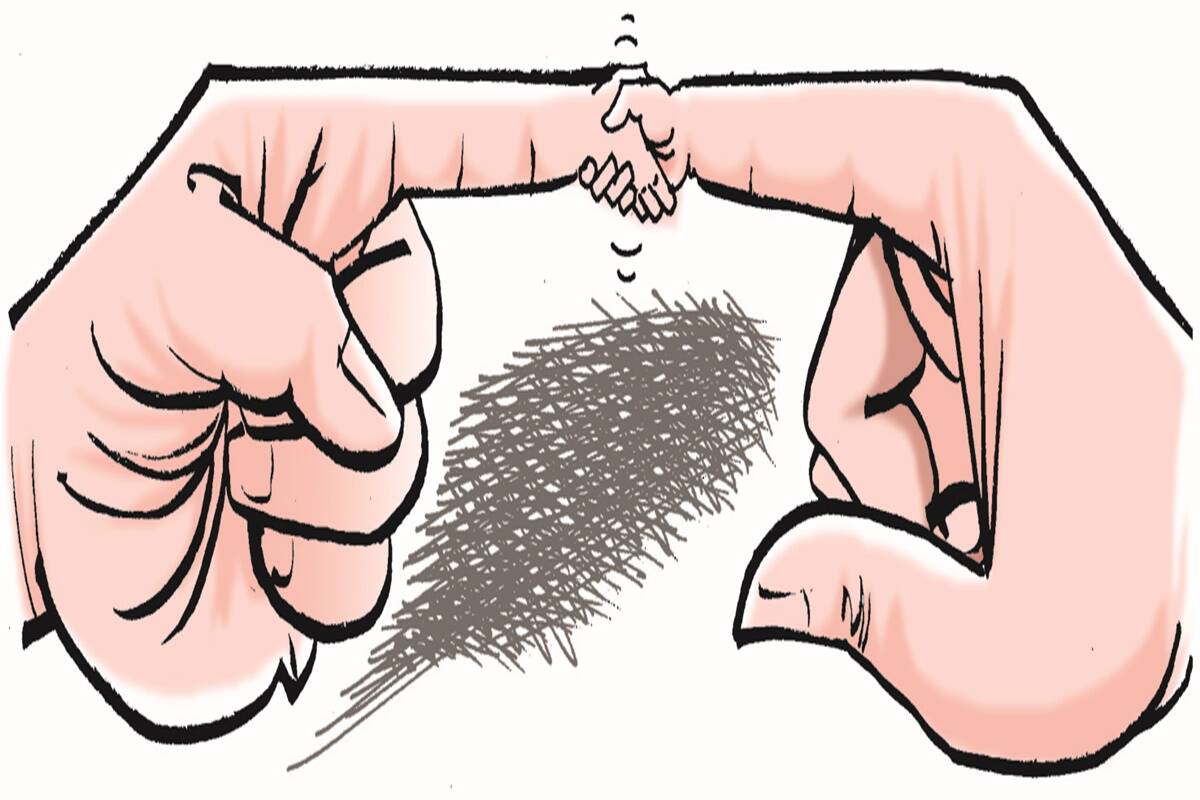 Evidence by affidavit
How the process for taking evidence in the arbitration is determined
Parties are free to choose their own procedure for arbitration. As per Section 24 (for normal arbitrations) and Section 29B (for fast-track arbitrations), they are free to opt for only written submissions and no oral hearings as well.
However, they need rules to guide the procedural aspect of dispute resolution. In institutional arbitrations, parties are shown the way by their own institutional rules such as an MCIA Arbitration (Mumbai Centre for International Arbitration, which is one of the most successful arbitral institutions in India) shall be governed by MCIA's set of rules. But different situations are observed in ad-hoc arbitrations.
Parties tend to decide the procedure suited to them mutually, before the actual dispute resolution begins. More often than not, the parties cannot end up deciding every situation that may unfold in the course of the arbitration. It is advisable hence to adopt a set of rules for procedure making especially for taking evidence in complicated disputes.
The most commonly used rules in India are the International Bar Association Rules (IBA Rules) of Evidence Taking (latest version issued in 2010). The IBA Rules are often adopted by parties of international commercial arbitrations to govern procedures regarding expert statements, witnesses and other forms of evidence.
The other set of rules that are garnering high reputation are the Indian Arbitration Forum Guidelines on Conduct of Arbitration (IAF Guidelines). The 2018 Guidelines (attached separately) have been supported by the SIAC and MCIA themselves. These guidelines provide a holistic approach in considering every important detail of the process of conducting an arbitration proceeding.
However, if no such procedure is pre-decided in order to conduct an arbitration and none of the institutional rules are applied, then the responsibility passes on to the Arbitral Tribunal to decide on the standard procedure to conduct the Arbitration proceeding. If the parties don't push for a specific process of evidence taking, then generally the Tribunal goes ahead with the Evidence Act procedure itself.
In order to introduce witnesses, the parties are sometimes requested to provide with the witness evidence in written form by way of Affidavit. This process gives the Tribunal a sense of comfort and confidence for being able to refer to the witness evidence, at any point of time during the arbitration proceeding or when finally making the award. This process is known as providing evidence by way of affidavit.
This Article Does Not Intend To Hurt The Sentiments Of Any Individual Community, Sect, Or Religion Etcetera. This Article Is Based Purely On The Authors Personal Views And Opinions In The Exercise Of The Fundamental Right Guaranteed Under Article 19(1)(A) And Other Related Laws Being Force In India, For The Time Being.
How the process for taking evidence in arbitration is determined
Indian Arbitration Forum Guidelines on Conduct of Arbitration
Evidence by affidavit
BY : Mr. kartikeya Awasthi