Back
Latest News
MARITAL MEDIATION- A SECOND CHANCE TO FAILING MARRIAGES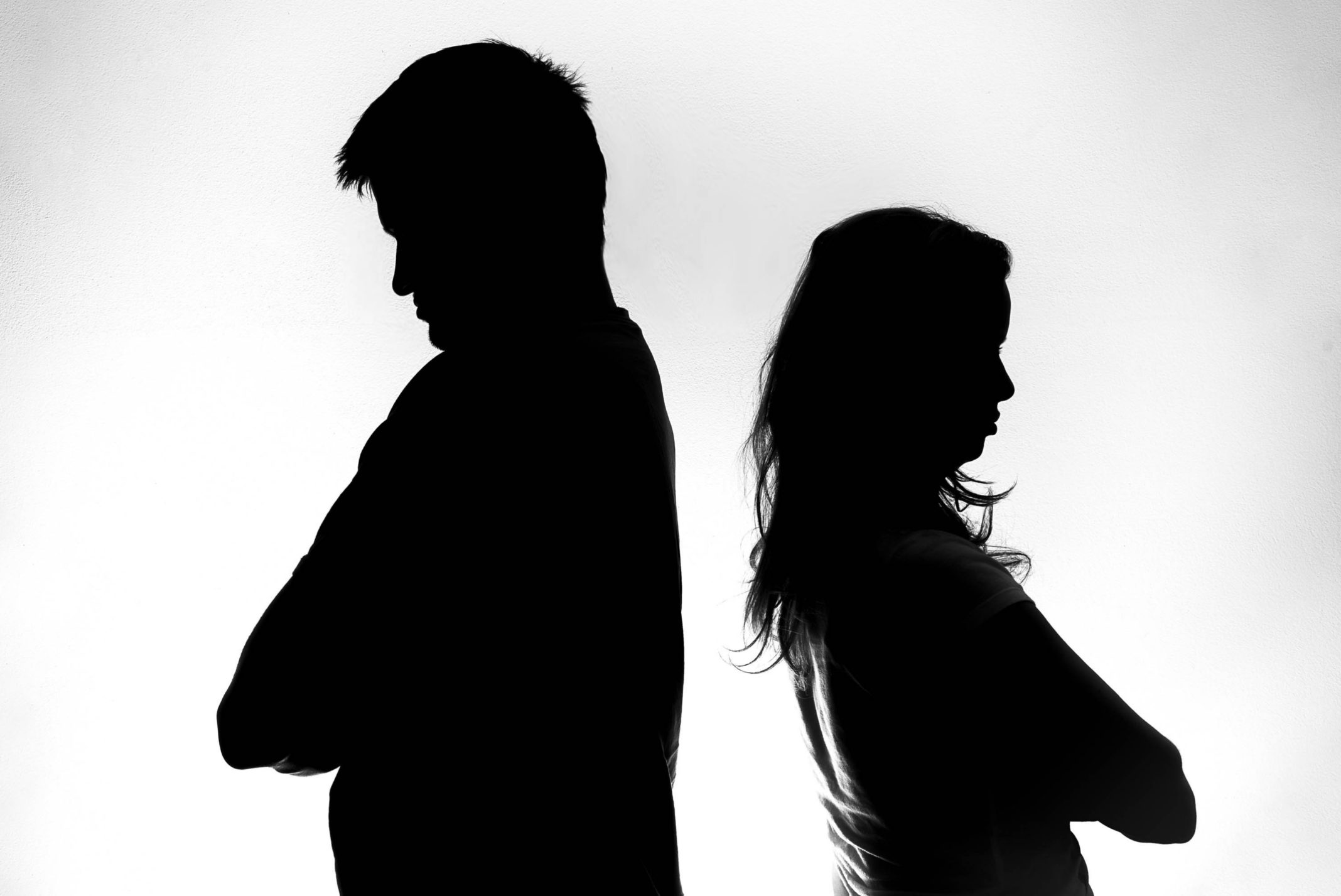 Marital mediation: A way to save failing marriages
Marriage is a union of not just two individuals but also families. Marriage is an institution. It is a partnership between two individuals to make things work.
However, no partnership is easy. Conflicts and disagreements are bound to happen in every aspect of human interaction. Marital disputes involve disagreements between the spouses. The most common reasons for marital disputes involve:
1.Trouble with in-laws
2.Financial problems
3.Irritating habits of spouses
4.Unequal division of household chores
5.Intimacy
6.Children
Why is mediation practical?
The courts in India are under heavily burdened with cases. The drawbacks of a formal legal system and the regular process of adjudication causes unnecessary lengthening of the matter and the dispute can worsen over time. This can be a very traumatic experience for the families and lead to personal and financial losses that can damage human relationships.
Meaning of marital mediation?
Separation is not the solution to disputes. Marital Mediation is a mediation process for couples who are experiencing problems that want to stay together and work through their issues in a mature manner. This is a practical, solution-based approach to conflict resolution in which the couple identifies, brainstorms, negotiates, and comes up with their own solutions with the help of a trained mediator.
The final benefits of marital mediation are :
1. Both parties are liberated to express their concern.
2. A neutral person helps each the parties.
3. The approach is non-adversarial.
4. Both parties have control over the outcome.
5. The prices are cut to an extent.
6. Privacy and confidentiality are maintained.
7. A settlement agreement per the families' expectations.
8. Avoiding litigation.
Process of marital mediation
1. Explain the marital Mediation Process
The mediator explains the process involving their role as a neutral third party and that their role is to listen to the couple and help them communicate with each other.
2. Listen to their presenting Problem
The mediator should listen and ensure each client gets to say what he or she wants to discuss, paying great attention to their interactions and communication problems.
3. Identifying the issues that can be mediated
Listen to the parties and understand the issues that can be mediated: sometimes the parties may identify them and sometimes the mediator has to understand. The mediator shall ask questions to understand the root cause of issues.
4. Teach communication skills
As it is rightly said, 'communication is the key.' Open discussion of problems promotes dialogue without any grudges in the mind. From his neutral seat, the mediator can explain the situation and its solutions from the point of view of an unbiased third party. The mediator has to emphasize on the fact of understanding between partners. Giving clients the tools for better communication and helping them overcome their fears helps reduce conflict.
5. Reaching agreement
The main purpose of marital mediation includes reaching an agreement, whether by a formal contract or through an informal understanding.
Conclusion
Marital Mediation is an important and effective process in the field of mediation that is worthy of continued application. This process has been successful in resolving marital conflicts often when other interventions have failed. It provides a professionally satisfying opportunity for mediators to help put a marriage back together instead of separation.
Marital mediation
Why is mediation better than divorce
Why mediation is better than going to courts
BY : Gargi Sahasrabudhe