Back
Latest News
Cheran Properties Ltd. v. Kasturi and Sona. Ltd. and Ors.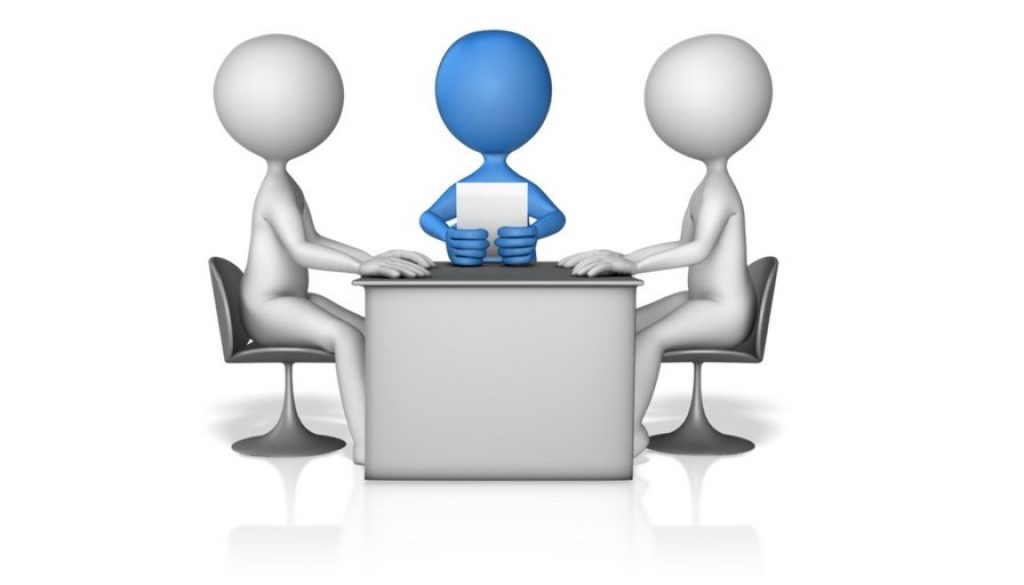 Cheran Properties Ltd. v. Kasturi and Sons Limited and Others
Court: Hon'ble Supreme Court
Bench: Three judge bench headed by Justice Dipak Mishra
Facts of the Case
K. C. Palanismy (K. C. P.), K. S. L. and S. P. I. L. entered into an arbitration agreement with Hindcorp Resort Pvt. Ltd. Close arose between the parties and arbitration proceedings began. As per directions issued wuth visa the award, K. S. L. was required to pay an amount worth Rs. 3,58,11,000 along with 12% p.a. on a sum of Rs. 2,55,00,000. K. C. P. and S. P. I. L., on the other hand, had to return documents of share and title certificates. K. C. P. challenged the award under Section 34 of the Arbitration and Conciliation Act, 1996 stating that it is not a signatory to the agreement and hence the arbitral award could not be executed against them.
Issues of the Case
Can a non-signatory to an arbitration agreement be bound by it?
Judgment of the Case
The Court referred to the Group of Companies' Doctrine and stated that ascertaining the intention behind the stipulation of terms of the arbitration agreement is important. The question: 'Was the intention of the arbitration agreement to bind parties together, irrespective of whether they are signatories or non-signatories?' must be asked. The true essence of the arbitration agreement must be determined and whether the non - signatories had assumed an obligation to the arbitration agreement by actions and/or words. Circumstances and the facts of the case must indicate the existence or inexistence of the assumed obligation by the non - signatories. If there is the existence of an assumption of the obligation by the non-signatories then the arbitration agreement and the award generated via the arbitration agreement must bind both, signatories and non - signatories to the arbitration agreement. The court opined that factors such as the relationship of the signatories and non - signatories to the arbitration agreement, circumstances, subject matter, conduct of the parties, and the composite nature of the transaction must be ascertained while determining whether a non - signatory must be bound to an arbitration agreement or not. The court took into account the business sense that was meant to be attributed to the transaction while determining the intent behind the transaction. The Hon'ble Supreme Court stated that the very fact that a non - signatory did not attend arbitration proceedings is not a reflection of its assumption of obligation. A non - signatory may not attend the arbitration proceedings but may still be bound by it.
This Article Does Not Intend To Hurt The Sentiments Of Any Individual Community, Sect, Or Religion Etcetera. This Article Is Based Purely On The Authors Personal Views And Opinions In The Exercise Of The Fundamental Right Guaranteed Under Article 19(1)(A) And Other Related Laws Being Force In India, For The Time Being.
Cheran Properties Ltd. v. Kasturi and Sons Ltd. and Ors.
Non signatory to an arbitration agreement
Group of companies' doctrine
BY : Shuchita Ray