Back
Latest News
DRAFTING OF AN ARBITRATION CLAUSE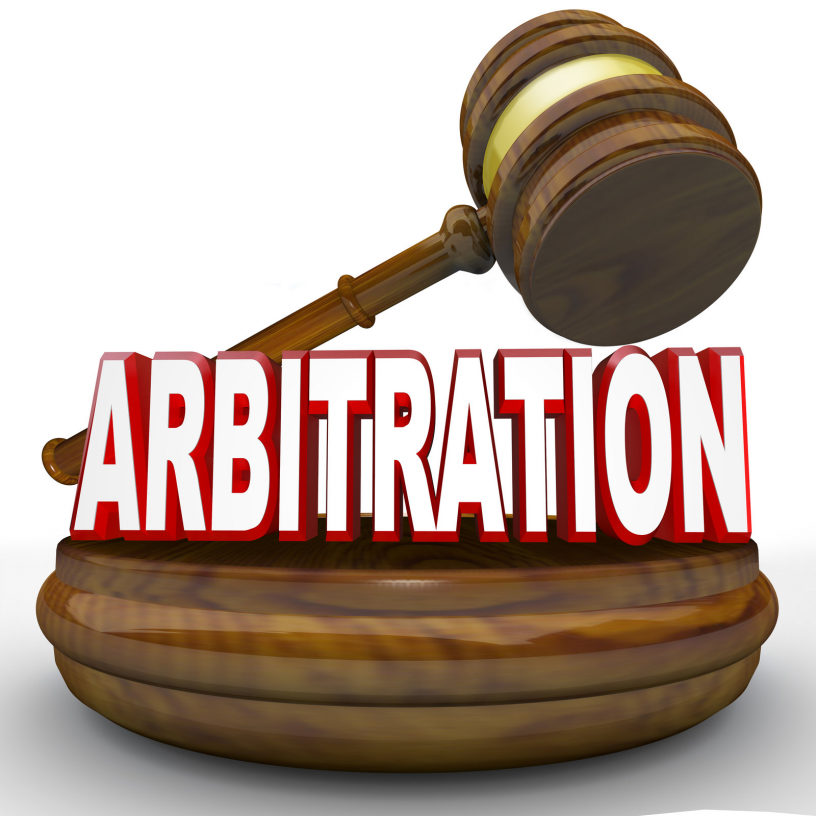 DRAFTING OF AN ARBITRATION CLAUSE
An arbitration clause that is unambiguous and reflects the intention of the parties is the first requirement to refer a dispute to arbitration. It has been upheld in several judgments that no party will be able to take advantage of an arbitration clause unless and until the clause is unambiguous and shows the clear intention of the party.
INGREDIENTS OF AN ARBITRATION CLAUSE:
The venue of the Arbitration: The arbitration clause must contain provisions mentioning the place where the arbitration proceedings will be taking place in case of any dispute.
Number of Arbitrators: The arbitration clause should contain a provision regarding the number of arbitrators. The parties should decide this based on the nature of the contract between them.
Language to be used: Mentioning the language that would be used in the arbitral proceedings is an important point. Otherwise, the parties would incur extra expenses to be paid to translators.
Type of Arbitration: The parties, on the basis of their past relations and the nature of contract must decide in advance whether they want an arbitral institution to govern the proceedings or whether they want to keep the proceedings ad hoc.
Disputes to be covered: This refers to the disputes that would come under the purview of the arbitration clause. Generally, it is advantageous to keep the clause wide enough to include all the disputes that could be anticipated.
Selection of the arbitrators: The Arbitration clause must contain provisions regarding the arbitrator(s) or the tribunal that would be referred to in cases of dispute. When there are more than two parties in the contract all the parties shall have a say in the selection and the clause must be drafted accordingly.
Confidentiality: While in some countries confidentiality is an implied ingredient in the process of arbitration, but in countries where there is no such case there must be an express condition of confidentiality.
Law that would govern: The parties must decide on what will be the law that would govern the proceedings of dispute resolution. It means, the parties would be governed by the law that they decide and mention in the arbitration clause.
Sovereign immunity: This refers to the immunity of the state from being sued in courts of a foreign state. Therefore, when a contract is being made with a state, a provision relating to the waiver of such immunity would be beneficial.
Thus, an arbitration clause to be clear is necessary to ensure a smooth process of dispute resolution without any chaos. The clause must be such that it would take into consideration all kinds of disputes that can be anticipated depending upon the nature of the contract and the relation between the parties.
Introduction
INGREDIENTS OF AN ARBITRATION CLAUSE
CONCLUSION
BY : Vinayan Singh