Back
Latest News
PASL Wind Solutions Pvt Ltd v. GE Power Conversion India Pvt Ltd: The Indian Supreme Court Clarifies that Two Indian Parties Can Choose a Foreign Arbitral Seat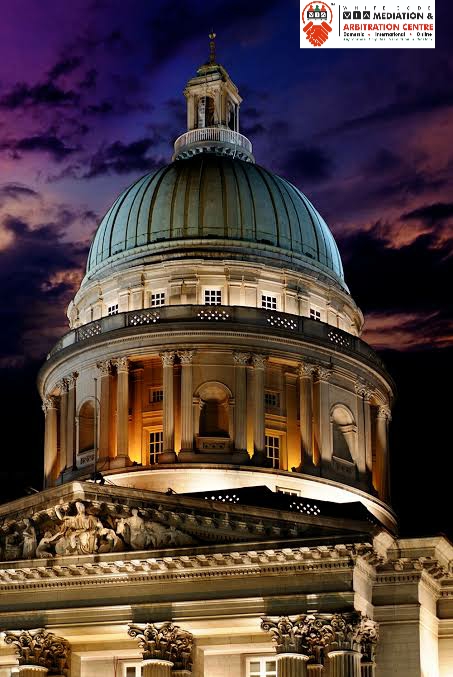 PASL Wind Solutions Pvt Ltd v. GE Power Conversion India Pvt Ltd: The Indian Supreme Court Clarifies that Two Indian Parties Can Choose a Foreign Arbitral Seat
Introduction
In PASL Wind Solutions v. GE Power Conversion India1 on April 20, 2021, the Indian Supreme Court stated that two Indian parties can pick a foreign arbitral seat and that parties to such foreign seated arbitrations can seek interim relief Indian courts. The Supreme Court's ruling resolves a significant legal issue while still preserving the sovereignty of political parties. It also gives much-needed clarification on these problems for corporations operating in India, especially international firms with local subsidiaries. Even if the subject matter of their contracts and counterparties are wholly located within India, these companies can now pick international arbitral seats – such as London, Dubai, Singapore, and Hong Kong – in their arbitration agreements.
The Supreme Court relied heavily on Indian and international case law and arbitral commentary, notably Gary Born's International Commercial Arbitration, third edition, in reaching its conclusion (2021). "The decks have now been cleared to give effect to party autonomy in arbitration," the Supreme Court said.
This warning gives suggestions on the PASL case before outlining the Supreme Court's significant findings and the consequences for Indian parties and foreign subsidiaries in India.
Implications
The Supreme Court's judgment brings somewhat transparency to Indian parties' use of foreign seats. The ruling emphasizes the importance of party autonomy, which it describes as the "brooding and guiding spirit of arbitration."
As a result, Indian parties and Indian subsidiaries of international firms now have the option of selecting a foreign arbitral seat in contracts with other Indian parties if they so want. The Indian courts will not have supervisory authority over the proceedings in such matters, and any award will not be susceptible to set aside procedures in India.
This is a significant step forward. While India is making substantial progress toward becoming an arbitration-friendly jurisdiction, the Act gives parties a variety of options for bringing cases before Indian courts in connection with arbitrations held in India, such as the appointment of arbitrators or a tribunal's decision lacks jurisdiction or is exceeding its authority.
When a dispute arises between two Indian parties, the likelihood of judicial intervention is increased because the arbitration will most likely be classified as a domestic arbitration (rather than an "international commercial arbitration" as stated in Section 2(1)(f) of the Act), enabling a party to make the argument that specific provisions of the Act that do not apply to an international commercial arbitration should apply in that case. For example, unlike a judgment issued in an Indian-seated international commercial arbitration, a domestic arbitration award can be thrown aside based on patent illegality, which has traditionally meant that courts have investigated the case's merits.
Due to the high amount of cases on Indian court dockets, arbitration-related judicial processes can be costly and time-consuming, causing the issue to be delayed indefinitely. Choosing a foreign arbitral seat allows Indian parties to avoid the danger of parallel-court actions that might otherwise develop in arbitrations held in India.
(This Article Does Not Intend To Hurt The Sentiments Of Any Individual Community, Sect, or Religion, Etcetera. This Article Is Based Purely On The Authors Personal Views And Opinions In The Exercise Of The Fundamental Right Guaranteed Under Article 19(1)(A) And Other Related Laws Being Force In India, For The Time Being. Further, despite all efforts made to ensure the accuracy and correctness of the information published, White Code VIA Mediation and Arbitration Centre Foundation shall not be responsible for any errors caused due to human error or otherwise.)
In PASL Wind Solutions v. GE Power Conversion India1 on April 20, 2021, the Indian Supreme Court stated that two Indian parties can pick a foreign arbitral seat
This warning gives suggestions on the PASL case before outlining the Supreme Court's major findings and the consequences of the decision for Indian parties and foreign subsidiaries in India
The Supreme Court's judgment brings somewhat transparency to Indian parties' use of foreign seats
BY : Muskaan Rawat