Back
Latest News
How can ADR be beneficial for the Real-Estate Sector?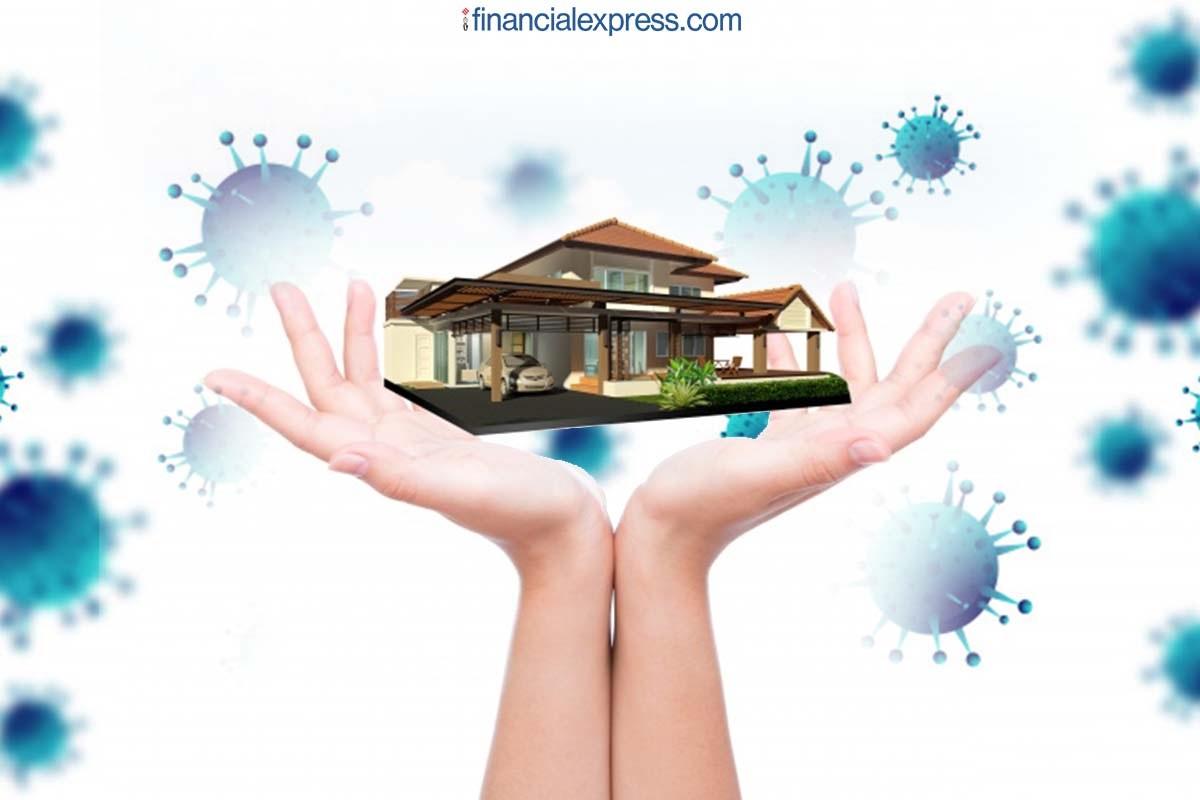 How can ADR be Beneficial for the Real-Estate Sector?
ADR mechanisms like arbitration, mediation, and conciliation are much more economical and time-efficient than litigation. Therefore, it is prudent that we try to incorporate them in a myriad of fields of law. One such field is real-estate which has a huge pendency of cases. Let's delve deeper into the role that ADR can play in property matters.
Since its inception, the Real Estate (Regulation and Development) Act (RERA) has brought to the fore-front a multitude of cases of consumer dissatisfaction in dealing with real estate developers and service providers. Huge delays in delivery of projects, hike in costs during construction, skewed builder-buyer agreement, and the absence of an effective enforcement mechanism have increased consumer trauma and agony over the years and has subsequently resulted in more no. of complaints being brought before the Regulator.
Furthermore, this has not only increased the pressure on RERA authorities but also on our civil courts and consumer forums who are already dealing with the crisis of excess pendency of cases. Therefore, its high time that ADR is adopted for dispute resolution in real-estate matters. As a matter of fact, the conciliation forums under RERA provide the parties an option to have a settlement outside the court-room.
The parties involved in the development, management, purchase, and sale are well-versed with the impact of disputes and their aftermath in terms of time and money. ADR can help both the buyers and builders in having a speedy redressal of the disputes. Having said that, all disputes cannot be settled, but the trend is definitely in favour of upholding and enforcing agreements to arbitrate, which is the closest alternative to litigation.
The utility and benefits of ADR are directly linked to contract enforcement and management. Contracts are agreements between different parties and where contracts are enforced, there is a very high possibility that disputes will arise. In almost all cases where ADR has been used, it has formed a part of the contract, where the parties have previously agreed to use this method, to reach agreements on possible conflicts that may arise.
Nevertheless, it is also crucial to understand here that most of the disputes related to real-estate are highly technical in nature and are required to be dealt with by people who have the requisite knowledge and understanding of the domain. Since the real estate and construction sector is of a dynamic nature, professionals providing ADR services need to have a good knowledge of the market. They not only need to comprehend the intricacies and commercial aspects of issues but also possess complete knowledge of the lease of the land, thereby enabling them to provide tailor-made solutions for disputes.
Real-Estate
ADR
Arbitration
BY : Astha Dhawan