Back
Latest News
Six stages of Mediation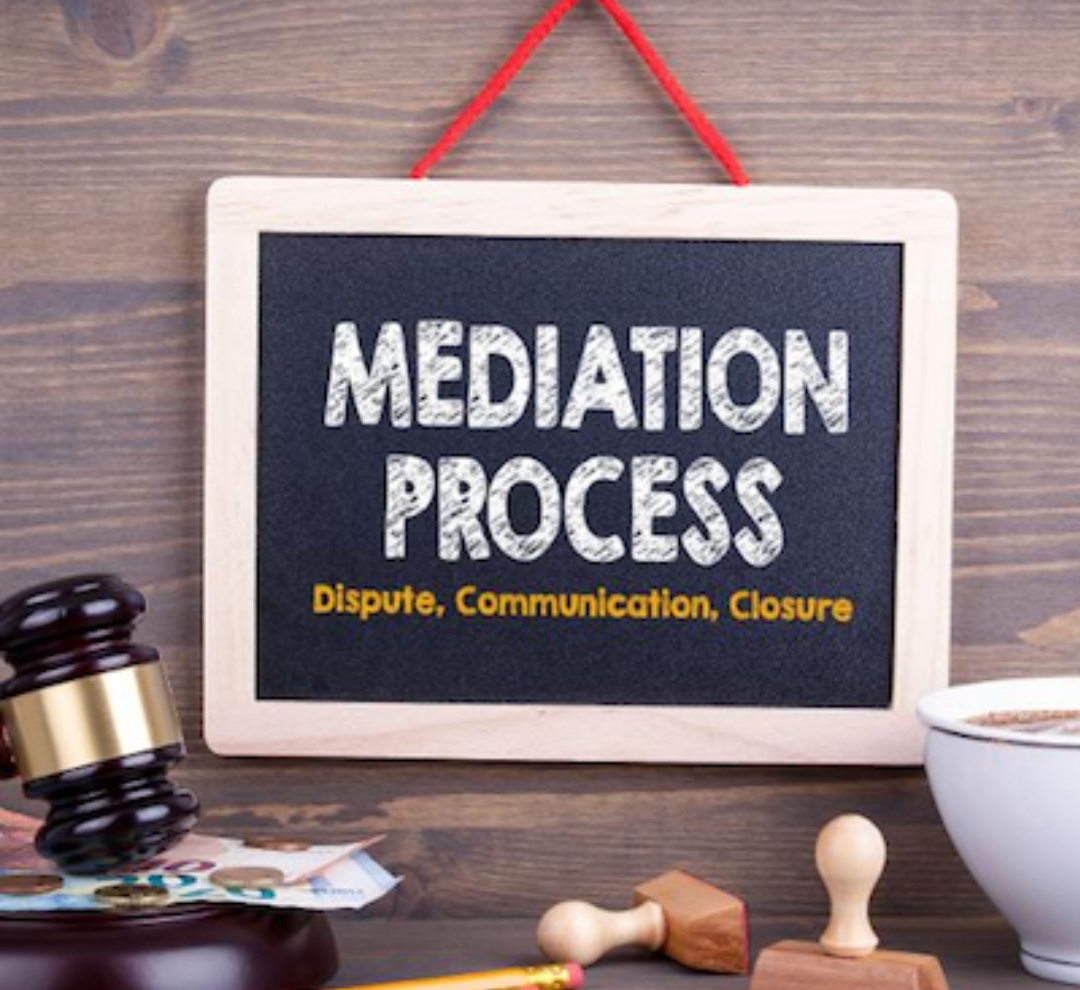 Mediation is one of the method of alternative dispute resolution Where are third party who is impartial and neutral help the disputing parties in resolving conflicts by specialised mediation technique. Mediation process used in various cases like divorce child custody, maintenance and other matrimonial disputes.
Role of Mediator: A person appointed by the court according to the qualification required to resolve the dispute between the two parties. 1.Air the dispute. 2. Find out the strength and the weakness of the case. 3. Agree on satisfactory solution which is beneficial for both the parties. 4. Come out with a fair settlement.
It is a informal and friendly process which involves six various stage and the following are:
Mediator's opening statement: When both the parties choose mediation process to resolve their dispute then mediator introduce everyone and explain the rules and regulation of the mediation process.
Disputants' opening statement: after they seated each party has an opportunity to describe the dispute and its consequences in this process when one party is speaking other party is not allowed to interrupt in between.
Joint discussion: mediator provide an opportunity to both the parties to put their cases separately.
Private caucuses: in this process both parties have the chance to meet mediator privately in separate room and a mediator discuss the weakness and strength of the case from both the sides.
Joint Negotiation: after having private meeting with mediator he bring the party back together to negotiate until they are agree on any settlement for the dispute.
Closure: after the joint discussion the mediation have a fair settlement which may be accepted by both the parties and both the parties are required to sign on written agreement if both the parties are not agree then further communication is done through telephone.Everystage play a very important role in proper settlement of the dispute and the settlement is beneficial to both the parties.
Introduction
Role of Mediator
Six stages
BY : Amrisha Jain