Back
Latest News
SALEM ADVOCATE BAR ASSOCIATION, TAMIL NADU V. UNION OF INDIA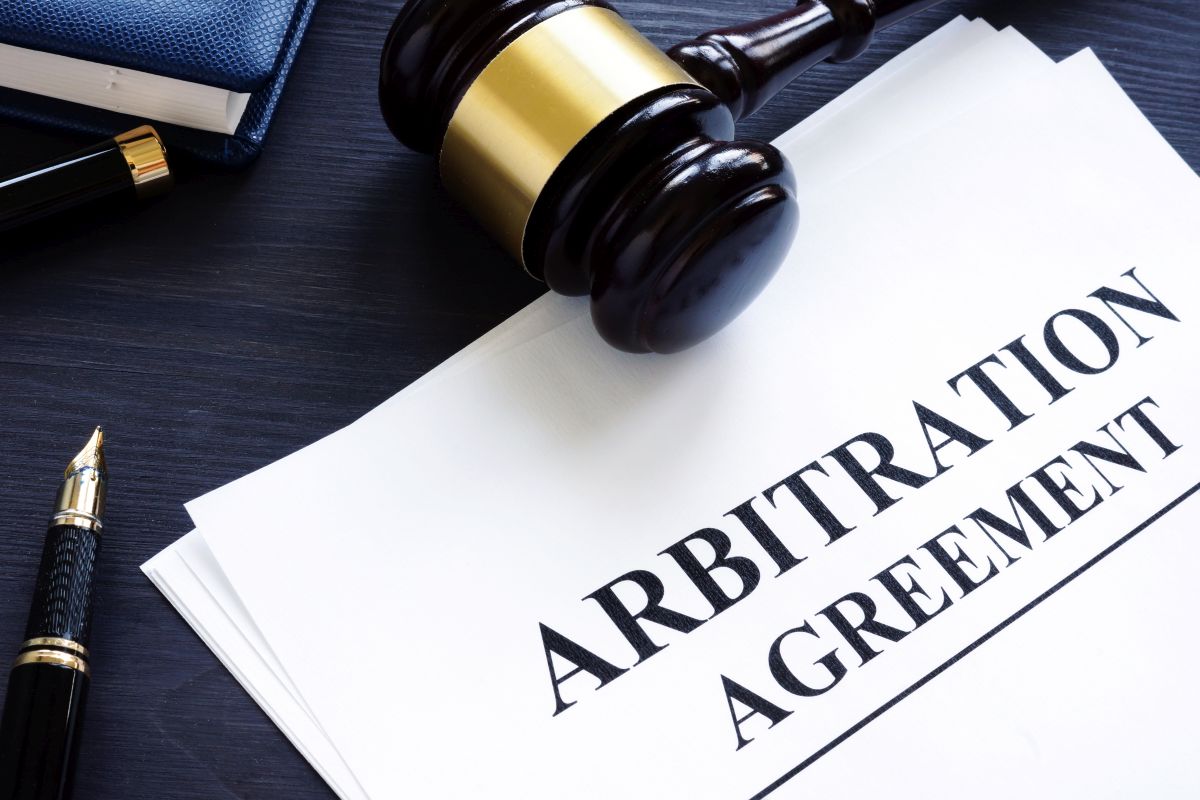 Facts of the Case:
The said case Salem Advocate Bar Association v. Union of India is basically the aftermath of an original case Salem Advocates Bar Association, Tamil Nadu. v. Union of India.
The Hon Judges who presided over the case were Y.K. Sabharwal, D.M. Dharmadhikari, and Tarun Chatterjee. It is basically related to the Constitution and is a case of civil nature. In the former case, there were various certain amendments made to the Code of Civil Procedure, 1908 by the Amendment Acts of 1999 and 2002.

The following amendments were made:
(i) In Sec 26(2) and Order 6 Rule 15(4) of Code of Civil Procedure, 1908 in this the affidavit filed under Sec26(2) and Order 6 Rule 15(4) would not be evidence for purpose of trial.
(ii) Written statement: Order 8 Rules 1 and 10 of the Code of Civil Procedure, 1908:
(iii) Execution of decree: Sec 39 (4) and Order 21 Rules 3 and 48:

(iv) Sale of attached property - Secs 64 (1) and 64 (2) of Code of Civil Procedure, 1908

(v) Notice: Sec 80 of Code of Civil Procedure, 1908 Central and State Governments directed to appoint an Officer in charge of replying notices received by it under Sec 80 or other similar provisions. In the case, notice has not been replied to or reply is evasive and vague and has been sent forward without proper application of mind. The Court shall ordinarily award heavy cost against Government and direct it to take appropriate action against the concerned Officer including the recovery of costs from him.

(vi) Alternative Dispute Resolution: Sec 89 of Code of Civil Procedure, 1908 and Secs 82 and 84 of the Arbitration and Conciliation Act: Procedure for of arbitration among four ADRs is not contemplated by Act. Under Secs 82 or 84, no application wherein the parties agree to go for arbitration under Sec 89. The act would apply only from the stage after reference and not before the stage of reference if a reference to arbitration is made under Sec 89 - Judge making reference is not disqualified to try suit afterward if no settlement is arrived at between parties.

A committee headed by a former Judge of the Court and the Chairman, Law Commission of India (Justice M. Jagannadha Rao) was formed to make sure that the amendments are effective and result in the quicker dispensation of justice.
The issue involved in the Case:
If the amendments made in the Code of Civil Procedure, 1908 through the Amendment Act of 1999 and 2000 were constitutionally valid or not?
Judgment:
The report is in three parts:
Report 1 has the consideration of the various grievances relating to amendments to Code and the recommendations of the Com.
Report 2 has the consideration of various points raised in connection with draft rules for ADR and mediation as envisaged by sec 89 of the Code read with Order X Rule 1A, 1B, and 1C.
Report 3 has a conceptual appraisal of case management.
Case law
Case summary
Case judgement
BY : Dhatri Shukla