Back
Latest News
Alleged Arbitrariness in Premature Release of Prisoners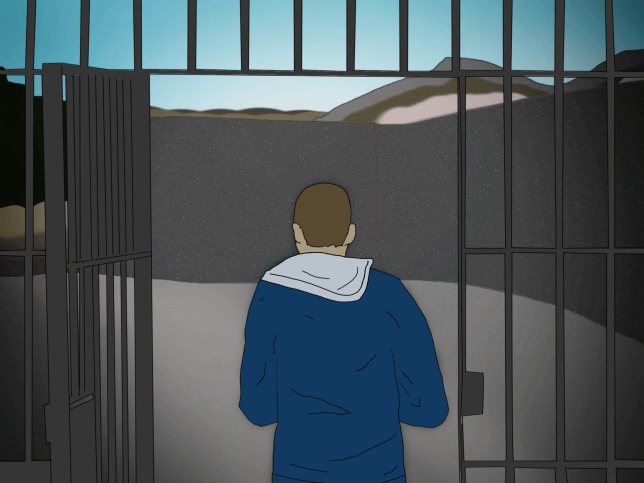 Alleged Arbitrariness in Premature Release of Prisoners
India does not have a Uniform Policy for the premature release of prisoners. The law provides for executive remissions, which is completely based on discretion. Discretion is based on guidelines framed at the state level. There is no minimum standard that the states have to keep in mind when drafting these schemes. NHRC has asked the Ministry of Law and Justice to frame a policy, but no progress has been made so far on that front. This paper seeks to describe and analyze the gaps in the system in place for premature release of prisoners It describes the law currently applicable for remissions. Constitution of India inheres a right in every citizen of the country till her last breath, be it a free citizen or a prisoner, and this right is protected by the very Constitution which guarantees it. Under humanitarian law, the rights of prisoners get highlighted in respect of prison rules, sentences of imprisonment for life, and remission powers vested with the Executive. In light of this, certain popular cases have been in the news wherein convicts like Manu Sharma of Jessica Lal murder case and A. G. Perarivalan of Rajiv Gandhi assassination case has demanded the early release from prison
One of the essentials for consideration for premature release is to ascertain that the prisoner has become 'harmless'[16] and can be reclaimed as a useful member of the society. The process of determining the same must be transparent and unbiased. Their 'rehabilitative potential' is calculated in the light of their conduct, behavior, and performance in prison.
For such purposes, the Government must constitute a Sentence Review Board (hereinafter referred to as SRB) which holds the discretion to recommend the premature release of prisoners. The procedure to be followed by the Board is highlighted in detail in S 1256 Delhi Prison Rules, 2018.
Furthermore, every convict, male or female, within the ambit of S 433 Cr. P. C. shall have the right to be considered for premature release if they have completed 14 years of actual imprisonment without being granted remissions, at the discretion of the SRB. While the minimum completion required is fourteen years, in cases of heinous crimes, convicted prisoners are entitled to be considered after 20 years including remissions. Female convicts not within the scope of S 433 Cr. P. C. undergoing the sentence of life imprisonment can be considered only after completion of seven years of actual imprisonment without remissions.
To conclude, a letter written by a convict after spending twenty years in prison speaks of the 'other truth': 'Going back to prison isn't a threat. They are comfortable in prison. The free world is more threatening now.'[33] How much this applies to the Indian scenario is a puzzle, but what remains is an assertion for a need to bridge the gap between lacunae of the law as is laid down to cover the human rights of prisoners and build a path for their rehabilitation into the society. Different states of India have disparate state legislation dictating the premature release of prisoners as a result of there being no uniform policy by central legislation on the topic. Provisions for executive discretion on the power of remissions have been given under the law. Yet, as has been asserted by scholars, a uniform law based on clear semantics is necessitated in the sphere of premature release of prisoners. Procedural checks have to be substantiated on discretionary powers of the executive to grant remissions and attempts must be made to remove clouds of arbitrariness from the entire system of early release of prisoners to remove all reproach.
Alleged Arbitrariness
Premature Release of Prisoners
Uniform Policy
BY : Aditi Goyal