Back
Latest News
Types of Arbitration Processes on the basis of Procedures and Rules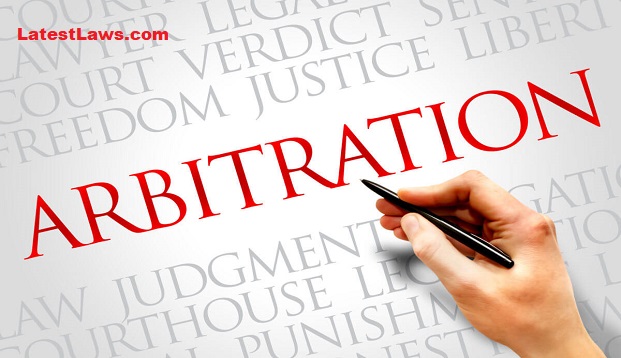 Institutional arbitration: - when the process of arbitration is conducted by an arbitral institute than that kind of arbitration is called institutional arbitration. In such case the parties are given the choice of selecting the laws according to which the differences are to be determined with the rules of the elected arbitral tribunal. The arbitrators in such process are to be chosen by the panel or head of the institute and the number can either be one or more or else the disputants are given the opportunity to select the arbitrators but the number should be limited in the panel.
"Arbitration and Conciliation Act, 1996 provides that part 1 except section 28, the parties are free to determine a certain issue, their liberty encompasses the right parties have to authorize any person including an institution to determine that issue.
Ad-Hoc arbitration: - when the parties themselves arrange the process of arbitration without the help of any other arbitral institute, such arbitration is called Ad-Hoc arbitration. "It can be domestic or international kind of a process." In this kind of arbitration the process is not done according to the rules of an arbitral institute, the parties are free to form their own rules for the procedural arguments.
Fast track arbitration: - in case of other arbitration processes, there can still be time constraints but this method works as one stop solution in case when the parties have less time to be spent on the process of arbitration. This process of arbitration is based on the provisions of Arbitration and Conciliation Act, 1996. This process of arbitration does not spend much time on the formal procedures and works in a very simple and original way and reduces the time of the client, which becomes the main motive of this arbitration process.
what is arbitration
procedural arbitration
comparision of these process
BY : Tanya Vashistha