Back
Latest News
Online mediation and dispute resolution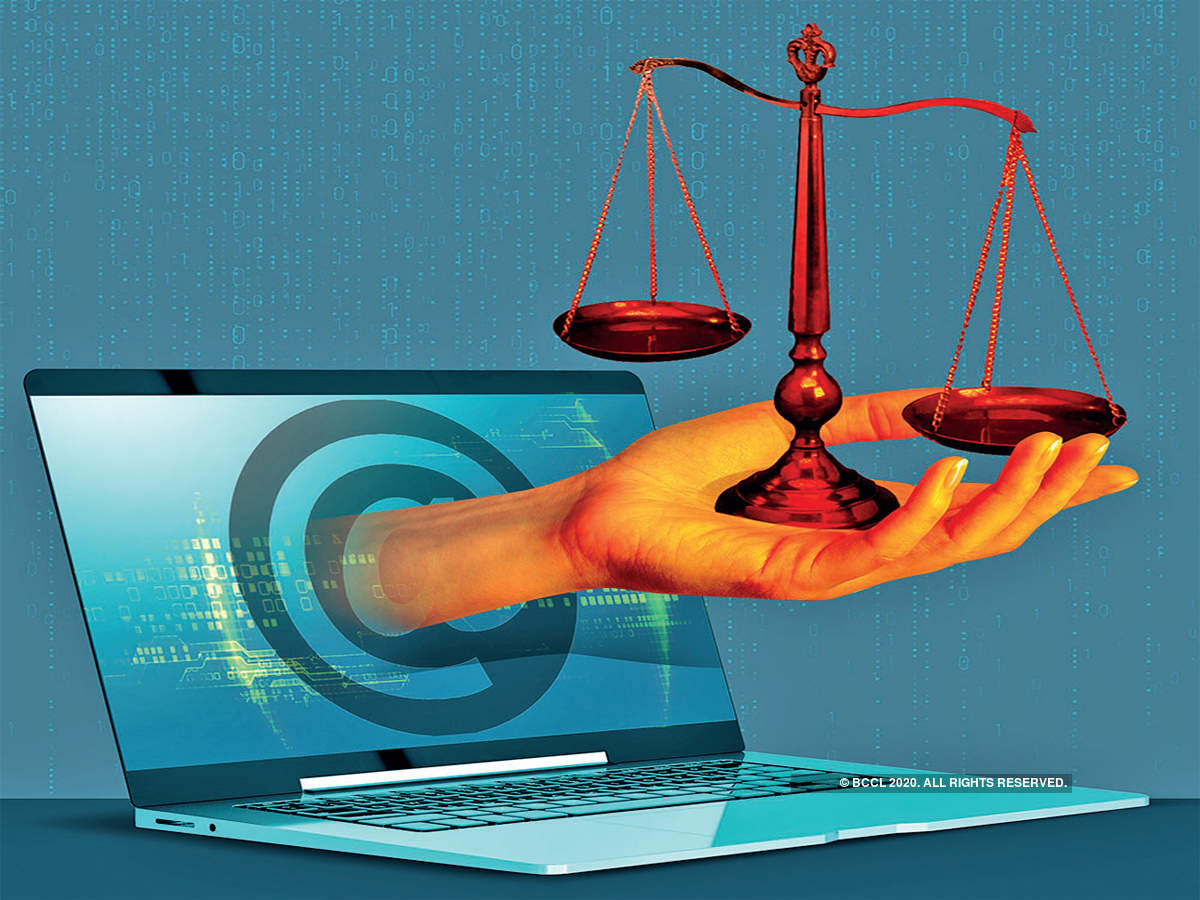 Online Mediation and Online Dispute Resolution
Suppose you want to engage a mediator to help you resolve a dispute that you're having with an individual or a company, but for some reasons, meeting face-to-face would be hard. That's when online mediation comes into picture.
The meaning of mediation is often as logical as the contention it endeavors to determine. For instance, You and the other party are situated in various land territories. Possibly your case started in an online exchange, and you've never at any point met. Or then again maybe one of you feels undermined or on edge by the other and is reluctant to meet face to face.
In late 1990s, certain start-ups, began offering e-mediation or online mediation services to different organizations and to common people. The companies developed a roaster of trained online mediators who they would allocate to facilitate online dispute resolution, mainly through e-mail. This service is now offered around the globe.
Though companies often take up online mediation to decide high -volume, long distance disputes, but the series of disputes being mediated online has increased to comprise workplace and family conflicts which involve persons living in the same area.
The "platform" that mediators and service providers use varies, but the procedure ids generally performed via e-mail and telephone, while video conferencing and real-time chats are less frequently used. The parties to the dispute exchange documents and other files via e-mail, and the mediator guides the process
Directly there are in excess of 3 crore cases pending in different courts of the nation and 46% of these include Government Office or Government bodies. Thus, the Department of Justice is quick to investigate choices for Government Departments and Associations and others for settlement of their debates through exchange strategies, similar to intercession, assertion, pacification, on the web or on the other hand in any case, and so forth, with the goal that the Government prosecution is decreased and Government Departments/Organizations are urged not to go to court for their questions. This progression may help Courts to focus on access to equity to individuals in better way.
For the reason, the Department of Justice has assembled the names of hardly any Agencies/Institutions/Organizations working in the field of such exchange strategies for question goals, particularly giving on the web intervention benefits in different issues. A rundown of such Offices/Institutions/Organizations is given beneath with their contact numbers, brief profile of their exercises and weblinks to empower the Government Departments and Organizations to think about them by visiting their weblinks/sites and reaching them for utilizing their administrations. This will assist an extraordinary degree with reducing Government suits. The Government Departments/Bodies may choose, as indicated by the decision and necessity, from these Offices/Institutions/Organizations for benefiting the administrations of the Mediators/Arbitrators/Conciliators. The concerned gatherings are allowed to choose the issue in legitimate way.
ODR Platforms:
In recent times , a move in the pattern of settling disputes can be set up as increasingly more ODR stages have gotten operable in the nation encouraging specific sorts of question goals for some national and universal organizations. These ODR stages have made simple the procedure of debate goals by joining the previously existing procedure of ADR with forefront innovation, making the procedure doable and time advantageous by and large.
CADRE- Centre for alternate Dispute Resolution Excellence is a website based platform for ODR.
CODR- Centre for online Dispute Resolution positions itself as an institution that will administer cases online end to end.
In India, ODR is still in its outset stage however it is simply an issue of time before ODR is received at a huge scope in India. The electronic type of contest goals attempts to empower additional opportunities that were beforehand inaccessible, for example, the virtual synchronous nearness of the considerable number of gatherings without requiring individual participation at a specific spot and time. With 4.5 million cases pending in high courts, 31 million cases pending in locale courts and 350,000 accumulations in the best 5 focal councils, in actuality we are needing increasingly more ODR stages and to come up to the salvage.
.
meaning of online mediation
how it works
CONCLUSION
BY : Vani Shrivastava