Back
Latest News
ARBITRATION IN FINANCE RELATED DISPUTES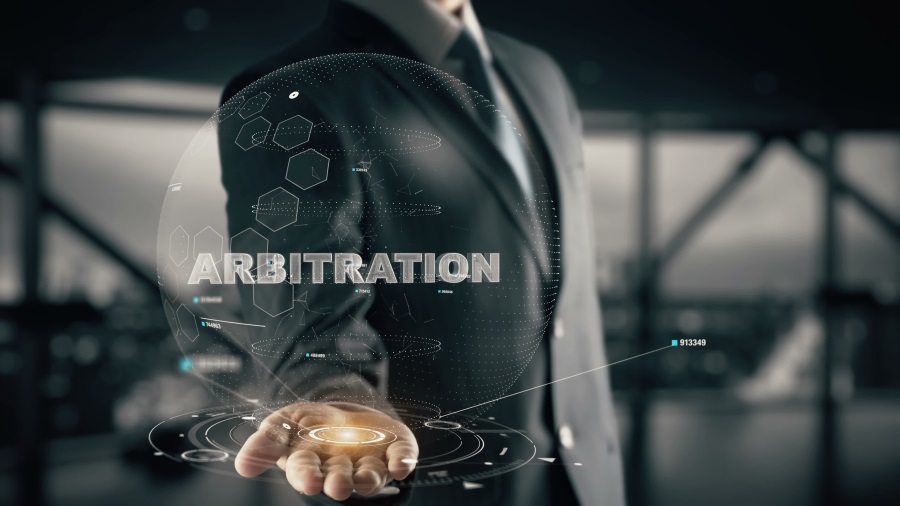 ARBITRATION IN FINANCE RELATED DISPUTES
INTRODUCTION
Finance arbitration is a mechanism of resolving disputes between investors and brokers, or between brokers. The arbitration under finance is overseen by the Financial Industry Regulatory Authority (FINRA) in the United States. Parties in finance are not very much open to the concept of arbitration when it comes to the resolution of a dispute related to financial matters but the use of arbitration in this sector is rising. Arbitration has experienced a sudden increase in finance-related issues.
INTERNATIONAL ARBITRATION IN FINANCE ISSUES
The assertion has for quite some time been well known in certain parts of the financial service sector for instance in protection and reinsurance questions, or debates between individuals from some stock trades. Nonetheless, court prosecution, especially in the English or New York courts, has customarily been the default alternative for most international loaning and capital markets exchanges. It has at times been recommended that the absence of default and rundown judgment components in arbitration makes it unacceptable for the "straightforward obligation claims" expected in such exchanges. However, the sector has witnessed an increase in the use of international arbitration in finance-related disputes, and the same is expected to increase more in the future.
Finance dispute cases have seen a growing interest in arbitration, particularly where a party or asset is in a jurisdiction where the courts are perceived as unreliable and no agreement can be reached on the choice of court. Similarly, for derivatives disputes, awareness of arbitration is on the increase and banks have shown a willingness to accept arbitration clauses in their contracts.
Arbitration institutions are taken steps to increase the need for arbitration in the finance sector. Many institutions have emerged to address these matters. Thus, several arbitration institutions have added systems and rules which seeks to address the need of users in the finance sector. China has taken a step forward to deal with the issue, China International Economic and Trade Arbitration Commission (CIETAC) has recently added certain provision in Finance Dispute Arbitration Rule, this provision includes a specified timeline for appointment of a sole arbitrator, submission of written arguments, and pronouncement of final award related to the dispute.
Similar procedures and mechanisms have been formed by various countries like in 2016 rules, Singapore International Arbitration Centre provided that under Rule 29, for the early dismissal of a claim or defense that is "manifestly without legal merit" or "manifestly outside the Tribunal's jurisdiction". The same was followed by the Arbitration Institute of the Stockholm Chamber of Commerce (SCC). In addition to this, in April 2015, the London based Arbitration Club started working to provide for the advancement of public understanding and use of dispute resolution techniques. This step created a type of change in arbitration clauses that provide for the expedient procedure for financial disputes. These rules were very much in harmony with P.R.I.M.E. Finance (discussed below), the London Court of International Arbitration, ICC International Court of Arbitration, Hong Kong International Arbitration Centre (HKIAC) and the Swiss Chamber of Commerce.
INTRODUCTION
INTERNATIONAL ARBITRATION IN FINANCE ISSUES
NA
BY : Srishti Pareek