Back
Latest News
Growth of International Commercial Arbitration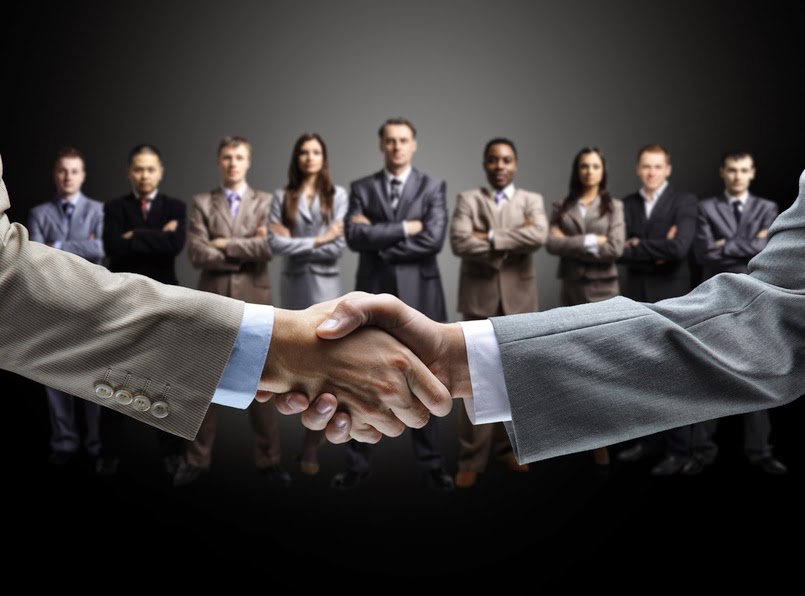 Arbitration has become an important and widely accepted tool in case of international commerce and trade in order to resolve the disputes smoothly, it can be aggregated from the figures that almost 90 percent of the international contracts are bound with the clause of arbitration as method of dispute resolution.
With the increase in globalization there has been significant growth in the number of the international contracts with the clauses with provide arbitration as a solution, and because of this there has been a notable increase in the international cross border arbitration.

As the world is now looking forward towards the growing economies in the emerging markets, the cases of international disputes have also been increased because of the growing international business and consequently this has lead to an increase in the international commercial arbitration. "Although the traditional centers of international arbitration in Western Europe and Northern America are busier than ever and they are facing strengthening completion from elsewhere.
With an increase in the number of countries, there has been a significant modernization of the arbitration laws and the supporting judicial practices as well, "the ever widening choice of arbitral institutions provide services to their potential customers." However, the courts still constantly try to influence and attract the international disputes towards them and away from the arbitral procedures.

Here are some advantages of international commercial arbitration: -
Neutrality,
Decision maker selection and expertise,
Confidentiality,
Privacy,
Finality of decision, and
Enforcement.
what is ICA
how is it a growing
advantages of international commercial arbitration
BY : Tanya Vashistha