Back
Latest News
Role of ADR in Intellectual Property Rights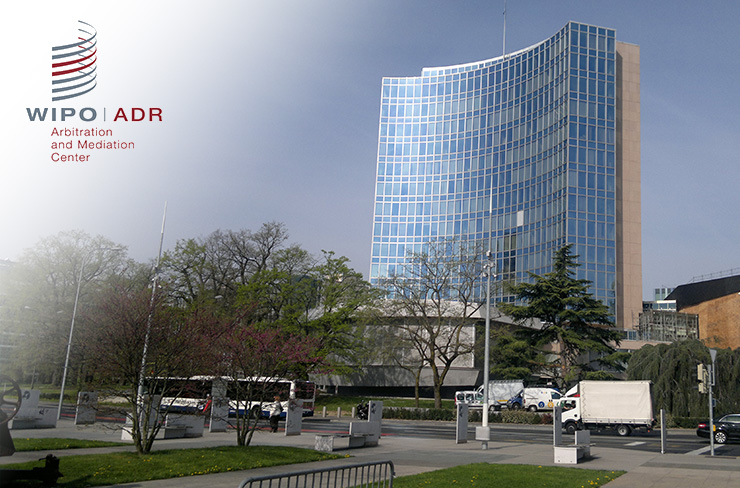 Role of ADR in IPR
Thanks to globalisation, international transactions have multiplied in the past few decades. Due to this surge in cross-border transactions, there is a rise in international disputes. Global challenges like digital environment, climate change issues, access to healthcare, the protection of traditional knowledge (TK), traditional cultural expressions (TCEs) and the preservation of biodiversity may lead to new kinds of Intellectual Property (IP) disputes. Furthermore, due to the economic plunge, there's a higher incentive for parties to adopt affordable and more convenient methods of dispute resolution than through litigation. This makes ADR a well-grounded option for the stakeholders.
ADR refers to various mechanisms allowing parties to settle disputes outside the court with the help of a neutral third party like an arbitrator, mediator etc. ADR provides more flexibility, neutrality and time and cost efficiency to the parties.
WIPO Arbitration & Mediation Centre
The WIPO Arbitration and Mediation Centre was established in 1994 in Geneva, Switzerland to advocate resolution of Intellectual Property and related disputes through ADR. To achieve this objective, it was developed with the active involvement of ADR and IP practitioners and scholars- the WIPO Mediation, Arbitration, Expedited Arbitration and Expert Determination Rules and Clauses.
The Centre maintains a wide database of outstanding IP and ADR specialists who are available to act as neutral parties. The Centre's expansive network of IP and ADR experts and its position as part of the World Intellectual Property Organisation ensures that its steps meet the needs of IP dispute resolution. The Centre plays a primary role in the design and implementation of tailor-made dispute resolution procedures, such as the Uniform Domain Name Dispute Resolution Policy (UDRP).
IP Disputes
Need of ADR in IPR
World Mediation & Arbitration Centre
BY : Astha Dhawan